Assisted living options in Michigan
Michigan
Atria senior living apartments are designed to give you the freedom you crave with just the right amount of support nearby.
Michigan assisted living options
For older adults who still want to live independently but need a little extra support, Atria offers assisted living communities in Michigan. In Ann Arbor and Riverview, you will find assisted living communities that create the perfect combination of independence with supportive care. A 24-hour professional and discreet staff assists with day-to-day tasks, such as medication management, bathing and grooming, appointment scheduling, diet accommodations, and more.
Assisted living amenities & events
Discover all-inclusive senior amenities at Atria's Michigan assisted living communities. Thoughtfully designed to help you live a more leisurely lifestyle, you will find various benefits and conveniences at your fingertips. Our dedicated staff handles daily chores, including housekeeping, laundry, landscaping, and apartment maintenance.
This frees up your schedule to spend time doing the things you love most. Whether that be time with family at your favorite Michigan museum, indulging in nutritionally balanced chef-prepared meals, a day at the salon, or an afternoon in the billiards room. Every day at Atria brings new opportunities to enjoy.
One of the resident's most loved amenities is the Engage Life® program. This brings over 200 monthly senior events designed for your entertainment, creativity, and health. Because you play a role in the planning, these events are tailored to resident preferences — you're sure to find something to love.
Memory care options
Select Michigan senior living communities also offer a dedicated memory care neighborhood. This secure community provides a 24-hour specially-trained staff. It is designed for families facing the challenges of Alzheimer's or other forms of dementia. Our goal at Atria Life Guidance® communities is to help older adults with memory impairment continue to live meaningful and joyful lives.
Assisted senior living near me
Ideally situated near the Detroit River or near Ann Arbor, your Atria retirement community is only a short drive away from your favorite local shopping, dining, and entertainment venues. Visit the Detroit River Inter National Wildlife Refuge, Matthaei Botanical Gardens, or take your dog to the WOOFhaven Dog Park. You can even visit the Amherstburg Navy Yard National Historic Site.
If you're looking for some of Michigan's best assisted living communities, look no further than Atria. We offer all the comforts of home and just the right amount of support nearby. Browse our local communities below to learn more and find your new home.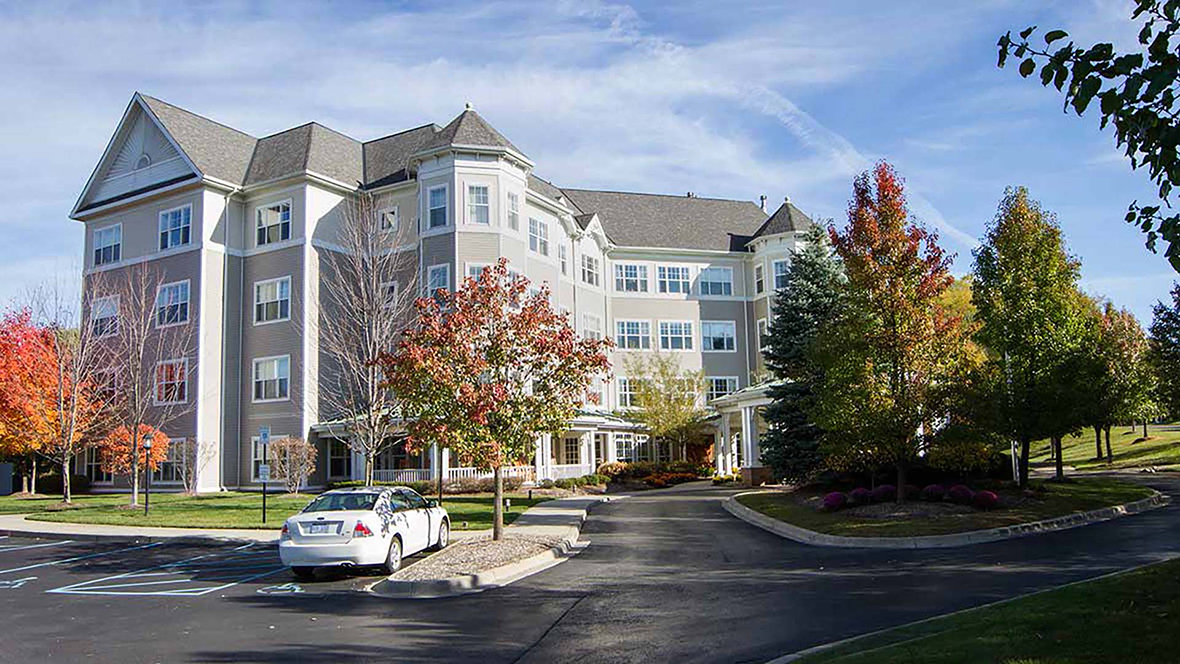 Starting at $5,895 / month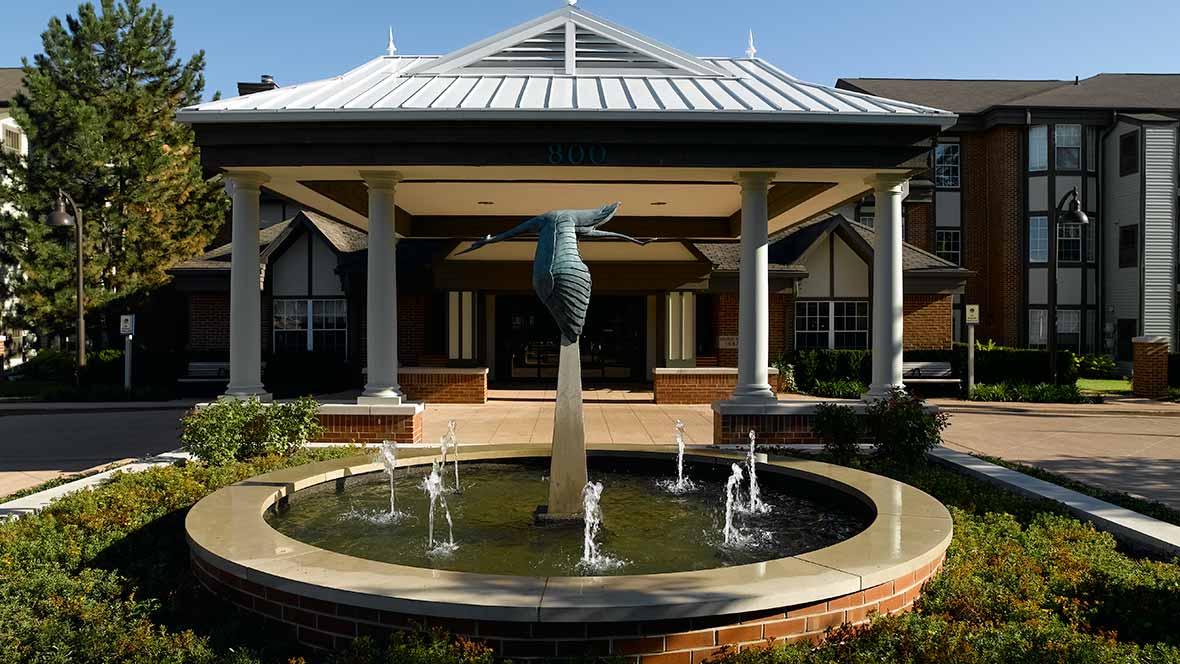 Starting at $3,995 / month
AL
Assisted/Independent Living
See for yourself. Schedule a tour!
Looking for a different location?
Sign up for our monthly newsletter
Receive senior living resources, current offers, event invites and more.