Discover Concierge Rehabilitation Onsite
Residents can receive onsite concierge physical, occupational, and speech therapy services through the ONR TOUCH program which focuses on maintaining and regaining independence to live life to its fullest at every stage.
Helping our residents get back to active living
ONR TOUCH is an onsite concierge therapy program designed to help promote independence for residents by offering individualized care and access to our specialized programs with physical, occupational and speech therapists, which include three TOUCHstones:
Education
Fitness and Wellness
Rehabilitation
ONR understands that everyone has a personal mission to live life to its fullest, to be as independent as possible, to age with dignity and grace, and to have the ability to do the things they love. An industry innovator, ONR has over 30 years of serving the full continuum of care, offering deep clinical resources with proven outcomes and a record of excellence through personalized care.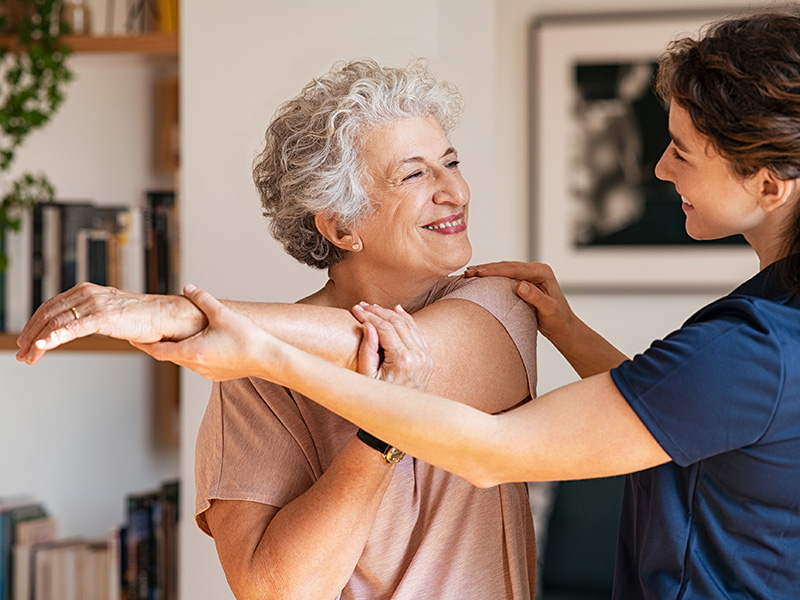 Physical Therapy
Physical therapy restores function for individuals who have experienced neuromuscular or skeletal dysfunction. Individualized therapeutic treatment may include:
Training in mobility, gait stability, posture and positioning
Exercise programs to increase muscle function, coordination and endurance
Joint and soft tissue mobilization to increase range of motion
Wound care
Pain management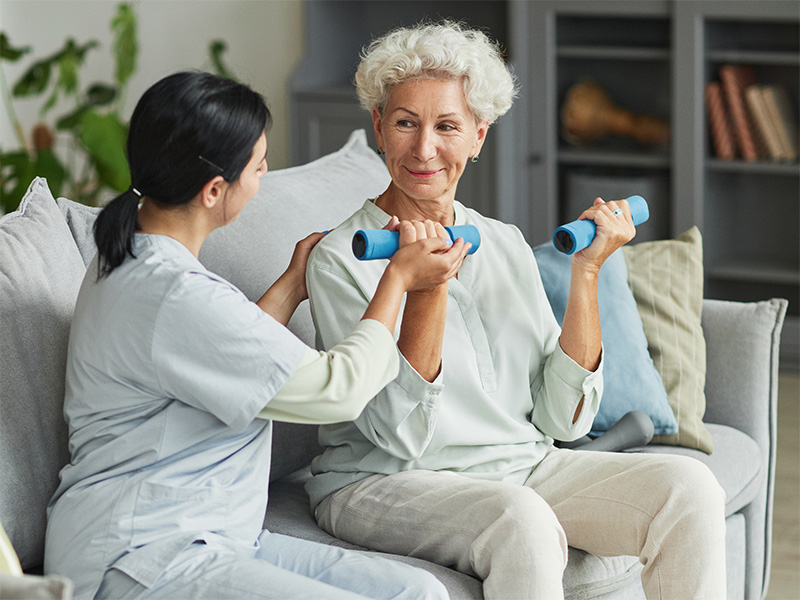 Occupational Therapy
Occupational Therapy aids residents in maximizing safety and independence in self-care and daily living activities following injury or illness. Therapeutic treatment plans may include:
Balance and strength training
Exercise programs to strengthen fine or gross motor skills
Engaging memory-enhancing activities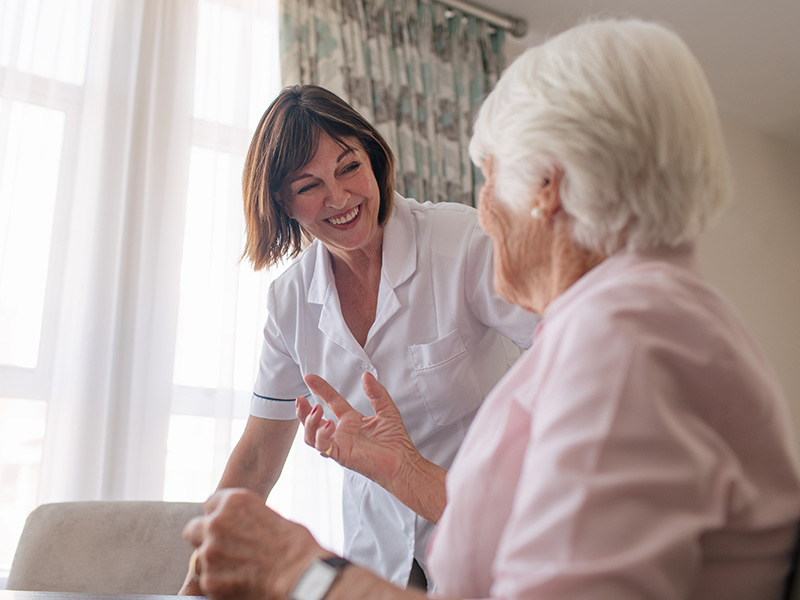 Speech Therapy
Speech Therapy works to improve and maintain residents' ability to successfully communicate, think, and problem-solve as well as strengthen and improve memory, voice quality, chewing, and swallowing. Common speech therapy plans may include:
Customized diet/nutrition plan
Goals to improve the ability to communicate and engage with others
Problem-solving for decreased risk of falls/injury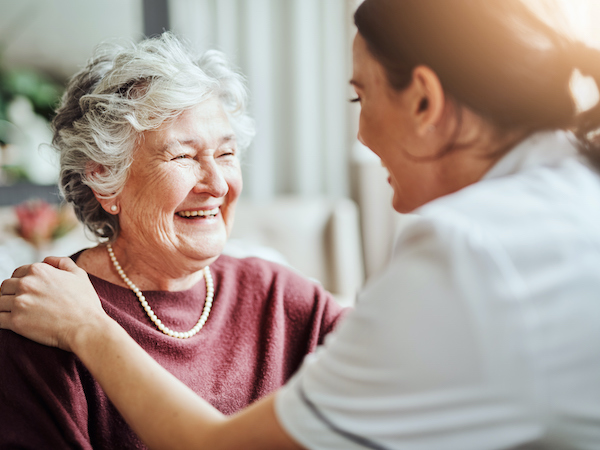 Customized Therapy Programs to Achieve Great Outcomes
With ONR TOUCH, each resident will have an individualized treatment plan to address their rehabilitation needs and to achieve their optimal level of function.
The integrated health and wellness services offered by full-time, onsite ONR therapists include:
Fitness and wellness programs designed to keep residents healthy and active for enhanced independence and quality of life. May include working with a personal trainer or group exercise classes such as better balance, yoga, massage therapy, therapeutic movement, tai chi, total body stretch or other specialized exercises
Wellness lecture series on topics from healthy heart living to bone and joint health to brain fitness
Complimentary assessments and screenings such as home safety, gait analysis, fall risk, posture, balance and mobility
Communities Partnering with ONR
Looking for a different location?
Want to know more? Let us help.