ATRIA SENIOR LIVING STAFF
A family feeling
It takes exceptional skills, integrity and compassion to provide the caliber of service and the strong sense of family found at Atria.
Being the best place to live means being the best place to work
The freedom to participate, grow and engage in what brings you purpose and joy often starts with the right care. Whether you want to be free from the stress of maintaining a home, could use some discreet daily support or require more specialized care, we offer living options tailored to your physical and emotional needs.
Atria employee support programs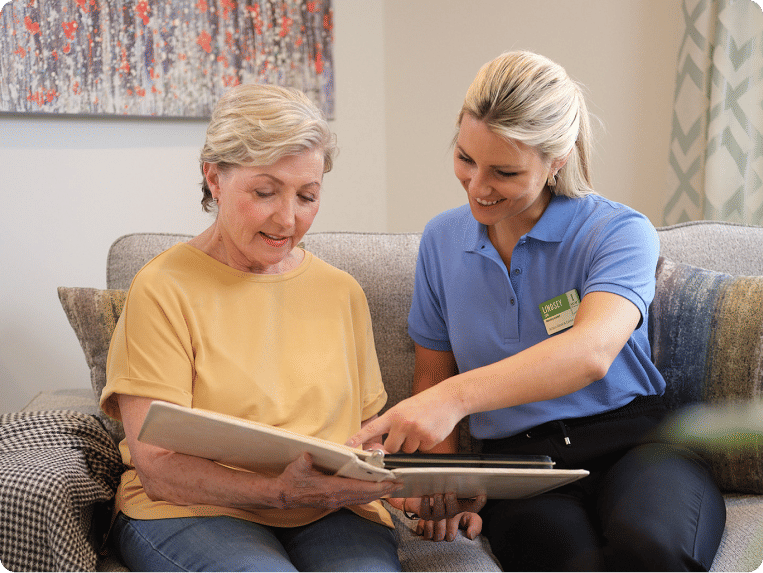 Atria Rewards
Since 2007, more than $129 million has been paid out to hourly frontline staff through Atria Rewards®, a program that recognizes service longevity and high achievements in the areas of customer satisfaction and Quality Enhancement.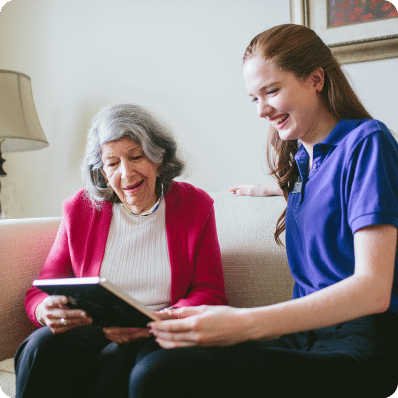 Tuition assistance
Full-time Atria employees are eligible to receive 100% tuition reimbursement, up to a maximum of $5,250 each calendar year, for up to 12 credit hours per semester at an accredited college or university. Since 2004, we've given more than $5 million in tuition reimbursement.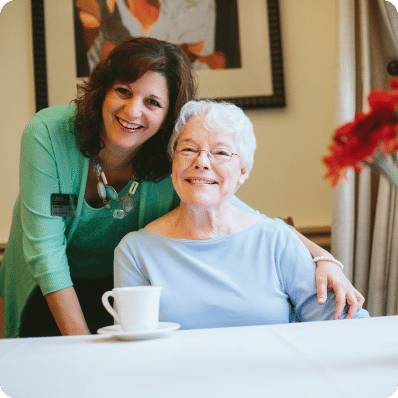 Atria Cares℠
Atria Cares℠ is a public charity that provides emergency financial assistance to employees faced with financial hardships due to unforeseen and often tragic events. To date, Atria Cares has donated over $2.4 million to more than 2,489 employees.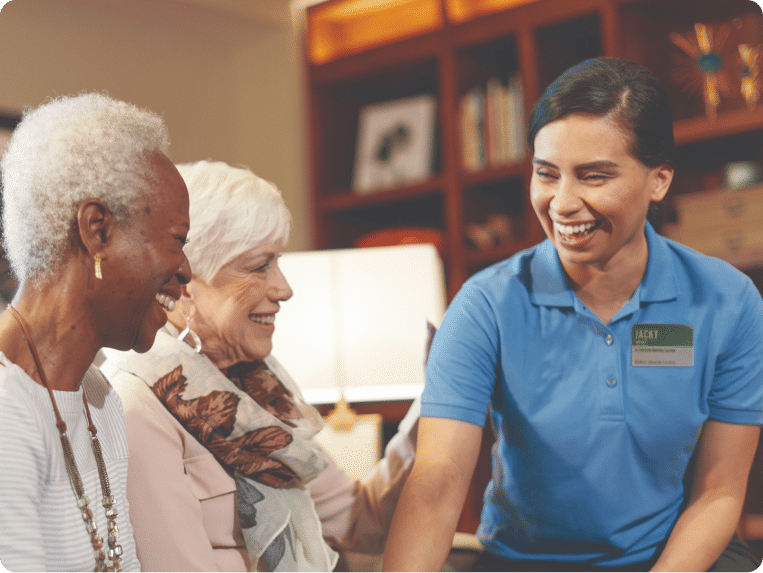 Your career at Atria begins here
Looking to join the Atria team and be a part of an extraordinary company? Discover new opportunities today.
Looking for a different location?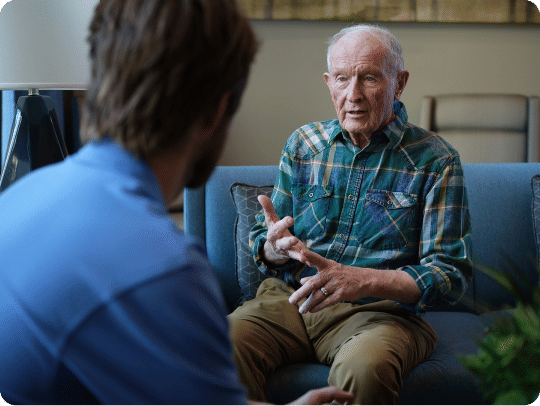 Personalized care
Atria offers care services ranging from personal care for assisted living to specialized memory care services for those facing the challenges of Alzheimer's disease, dementia and other types of memory impairment.
Sign up for our monthly newsletter
Receive senior living resources, current offers, event invites and more.