Senior Living Amenities and Services in Westminster, CO
Amenities to live more comfortably
Access all-inclusive amenities and services that empower you to live more independently.
What Sets Atria Westminster Apart
Located on 3.5 acres of greenspace
Wellness center offering checkups and monitoring
Chef-prepared meals that accommodate special diet needs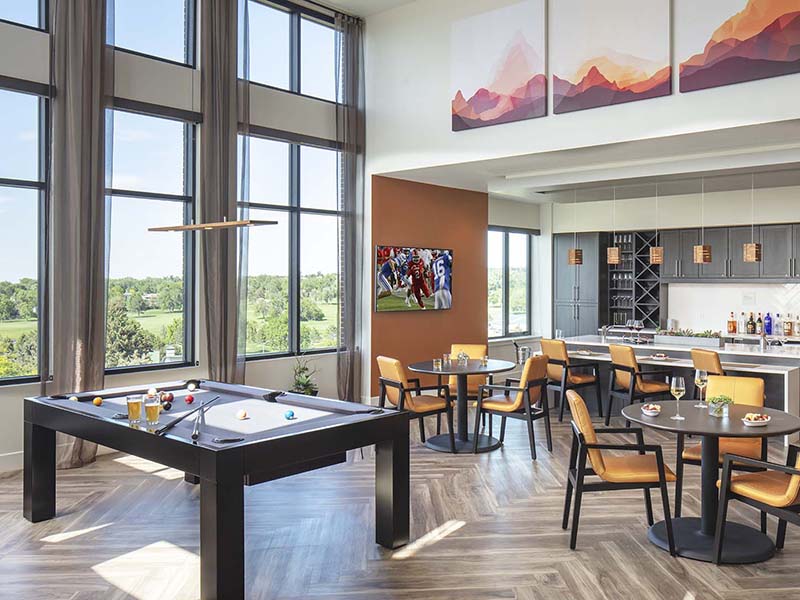 Choose to live without reservations
Look forward to happy and meaningful dining experiences every day. Whether it's tea and salad from the bistro or a tasty dinner with table service at the restaurant, residents gather together to enjoy engaging conversations and inspired meals. Prepared by chefs from fresh and healthy ingredients, choose from a variety of senior living menu options that include vegetarian and low-sodium diets. Want to dine out? Schedule a car service.
The culinary staff at Atria get to know residents on a personal level. They become familiar with their preferences and then craft their menus around those.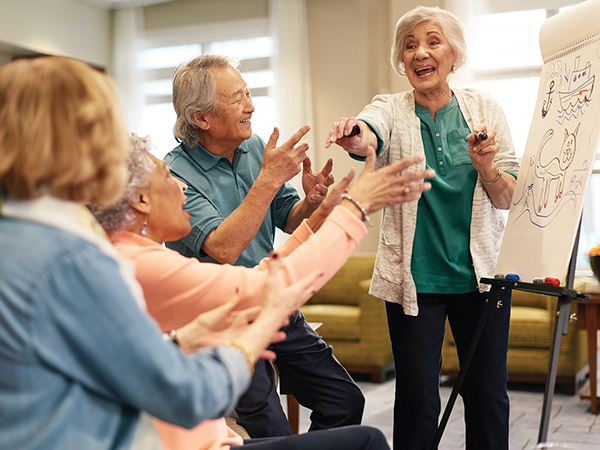 Choose to live eventfully
Spend each day doing many favorite hobbies that empower your personal growth. Through Atria's Engage Life®, customize your calendar with senior living events that expand your creativity, encourage self-expression, and support continuous learning. Whether it's gardening, bible studies, and art workshops, seize every opportunity to gain new skills and make friends. If there's an event you want to do next, we look forward to collaborating.
Additional Amenities & Services
Access every amenity and service for your use without having to pay separately for utilities and other life's necessities. Bundled on one monthly bill, enjoy the convenience of an independent living lifestyle at Atria Westminster.
Amenities
Services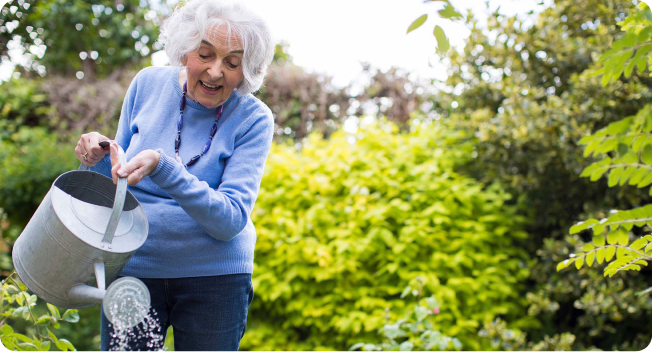 Swing by for a visit
Attend an art class. Join us for hors d'oeuvres. Experience the community lifestyle and see why more and more older adults are calling Atria home.
Complete the form and we'll be in touch soon to book your personal tour.
Stay in the know
Sign up to receive blog posts, current promotions and more.