Convenient Senior Living Amenities and Services in Upper West Side Manhattan
An elevated experience, every day
Discover the senior living amenities and services that support your ideal senior lifestyle.
What Sets Atria West 86 Apart
Rooftop terrace with 360-degree views of the city and Hudson River
Penthouse fitness center with wall-to-wall windows offering a skyline view
City-wide town car service and scheduled group transportation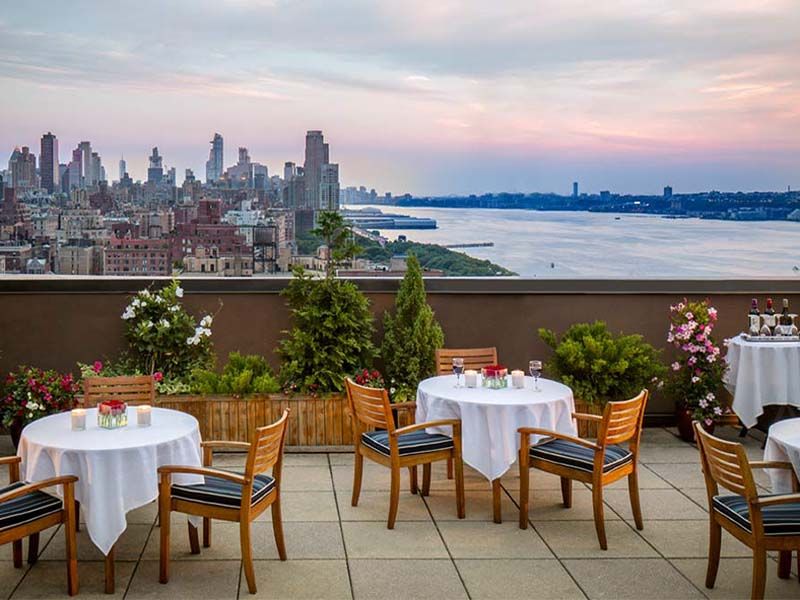 Choose to dine well
Eating well is essential to living well. At Atria West 86, three on-site venues welcome you to gather with neighbors, raise a glass and savor every delicious moment. Each chef-prepared dish is tailored to your preferences using fresh, seasonal, locally sourced ingredients. Life at West 86 means exceptional dining experiences are on the menu every day, whether you stay in and enjoy excellent company or dine out on the town.
The culinary staff at Atria get to know residents on a personal level. They become familiar with their preferences and then craft their menus around those.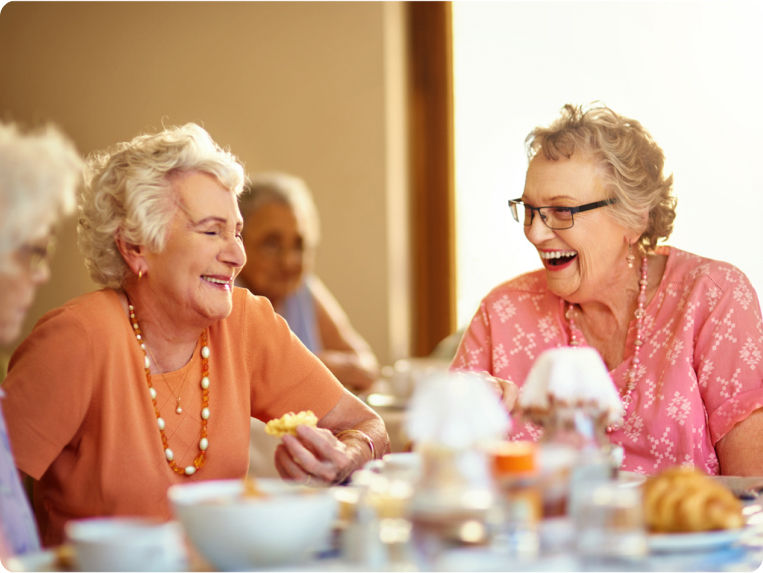 Let's do lunch - or dinner
Join us for a chef-prepared meal and see why more and more older adults are choosing to call Atria home.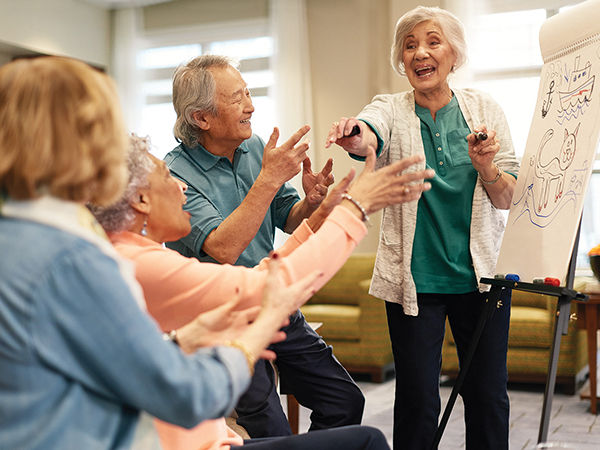 Choose to live eventfully
Atria's Engage Life® program features a calendar of daily events designed to foster learning, creativity, exercise and connection. Enjoy walking challenges, museum outings, book clubs, live entertainment and more. Have an idea for a program? Residents are encouraged to recommend or lead events. In addition to instructor-led fitness opportunities, we also partner with Elevation Health to provide virtual exercise classes, making it even easier to live well.
Additional Amenities & Services
Choosing West 86 means enjoying a vibrant city lifestyle in a thriving community where every amenity and service you need is within reach. Designed with a modern approach and respect to city history, each day in this luxury senior community paves the way for your picturesque life. Various on-site services and conveniences help create a lifestyle where you can spend more time doing the things you love.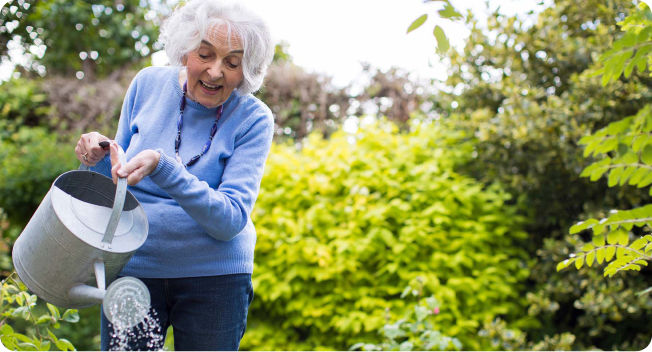 Swing by for a visit
Attend an art class. Join us for hors d'oeuvres. Experience the community lifestyle and see why more and more older adults are calling Atria home.
Complete the form and we'll be in touch soon to book your personal tour.
Sign up for our monthly newsletter
Receive senior living resources, current offers, event invites and more.