Senior Living Amenities and Services in Sugar Land, TX
Amenities that enrich daily experiences
Access senior services and amenities that provide the freedom and safety of an independent lifestyle.
What Sets Atria Sugar Land Apart
Courtyard, walking paths, pet-friendly environment, and resident garden
Game room, media room, library, worship space, and concierge service
Chef-prepared meals, outdoor grill, and outdoor dining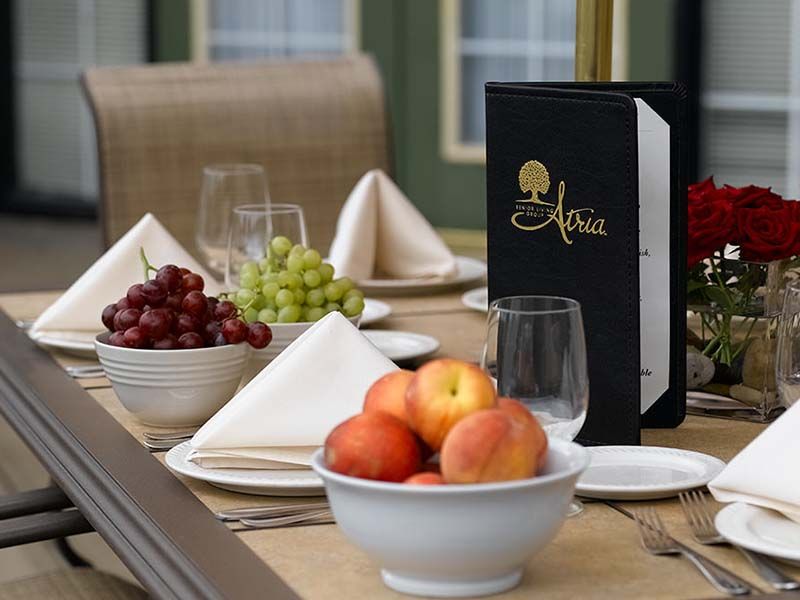 Choose to dine well
Every day, chef-prepared gourmet cuisines are served at the on-site restaurant with full table service. Fresh from the kitchen, you can enjoy inspired menu selections that are tailored to your dietary needs. Our culinary team balances optimal nutrition with flavor, fresh ingredients, and presentation. Dine well and in great company, every day, at Atria Sugar Land.
The culinary staff at Atria get to know residents on a personal level. They become familiar with their preferences and then craft their menus around those.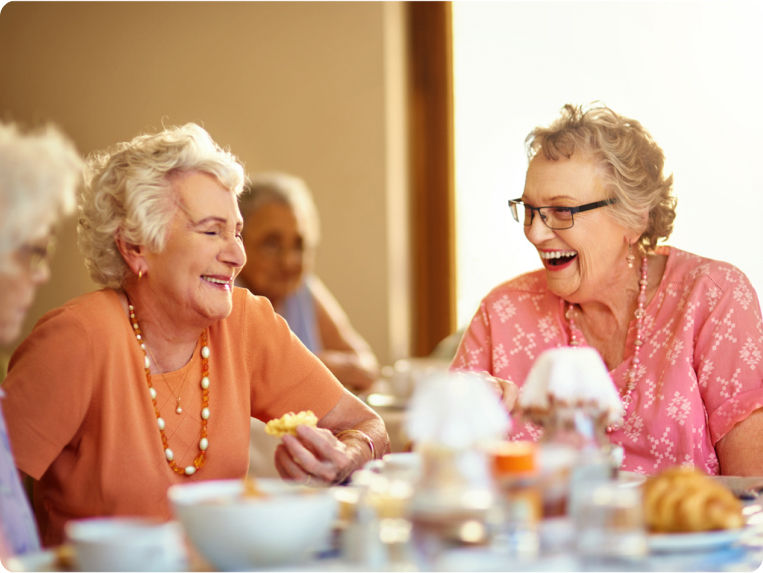 Let's do lunch - or dinner
Join us for a chef-prepared meal and see why more and more older adults are choosing to call Atria home.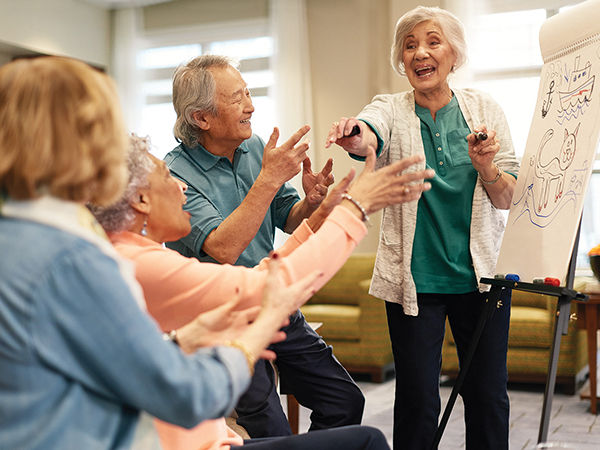 Choose to live eventfully
Discover creative ways to learn, socialize, and have fun through Atria's Engage Life® program. You can personalize your social calendar with senior living events that enhance your skills and well-being. Join art and crafts, dance classes, fitness lessons, and hobby clubs. With plenty of options to get involved, every day offers learning experiences that expand your social horizon. We look forward to hearing your suggestions.
Additional Amenities & Services
Surrounded by lush parks and walking trails, Atria Sugar Land offers assisted living in Sugar Land, TX, southwest of Houston. Here, older people enjoy an active lifestyle with discreet support whenever it's needed. Everything at Atria is intentionally designed for comfort and connection so you can enjoy life the way you wish while the Atria staff takes care of the maintenance, cleaning, and driving.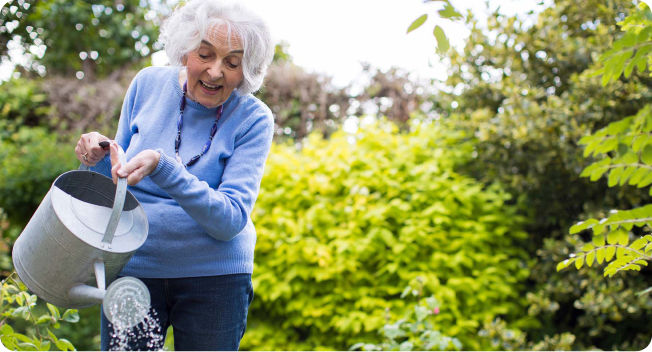 Swing by for a visit
Attend an art class. Join us for hors d'oeuvres. Experience the community lifestyle and see why more and more older adults are calling Atria home.
Complete the form and we'll be in touch soon to book your personal tour.
Sign up for our monthly newsletter
Receive senior living resources, current offers, event invites and more.