Assisted Living and Memory Care Senior Lifestyle in Jupiter, FL
Discreet personal care services available 24/7
At Atria Park of St. Joseph's, tenured personnel assist with activities of daily living like bathing and getting dressed – on your terms.
A whole-person approach to well-being
The freedom to participate, grow and engage in what brings you purpose and joy often starts with the right care. Whether you want to be free from the stress of maintaining a home, could use some discreet daily support or require more specialized care, we offer living options tailored to your physical and emotional needs.
Customized Care for a Fuller Life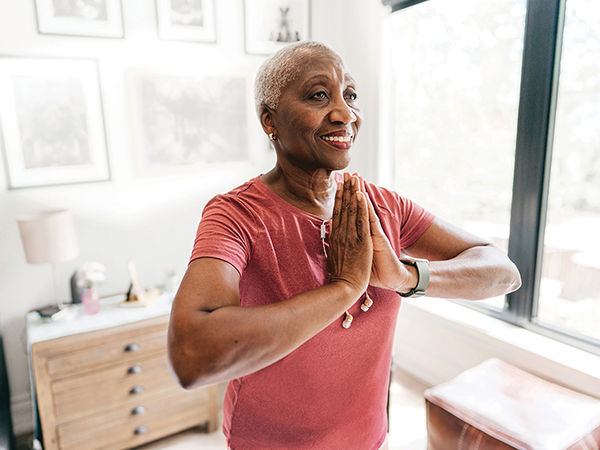 Independent Living
Choose independent living at Atria Park of St. Josephs and trade in the responsibilities of cooking, driving, housekeeping and maintenance for an active lifestyle filled with relationships, purpose and fun.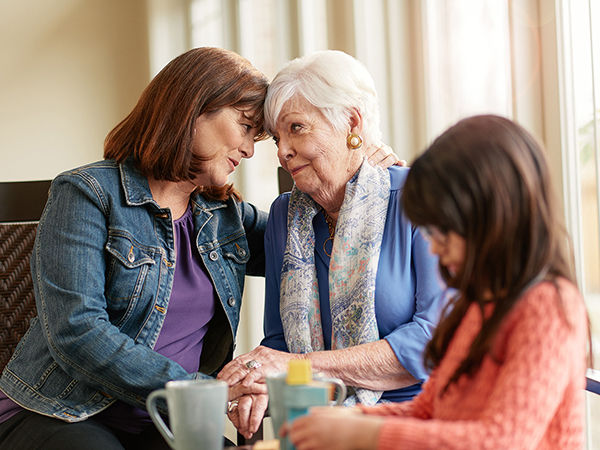 Assisted Living
Receive individualized support with various personal needs including grooming, getting dressed, escorting to and from meals and events, and medication administration. You can also consult a licensed, on-site nurse 24/7.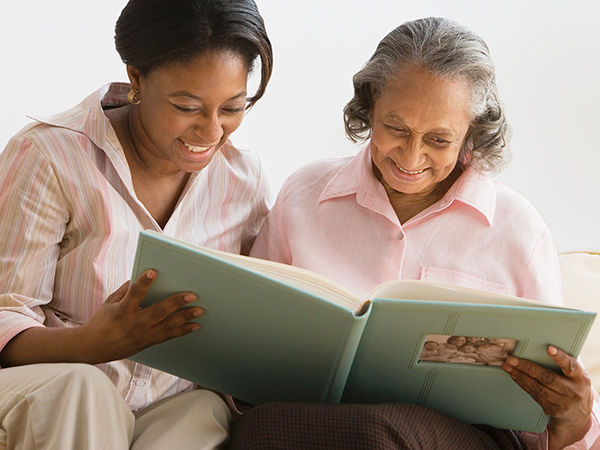 Memory Care
Older adults facing the challenges of Alzheimer's disease and dementia are socially empowered at Atria Park of St. Joseph's. The secure, structured setting allows for daily events that foster a sense of independence.
In addition to the assisted living services listed above, residents have access to: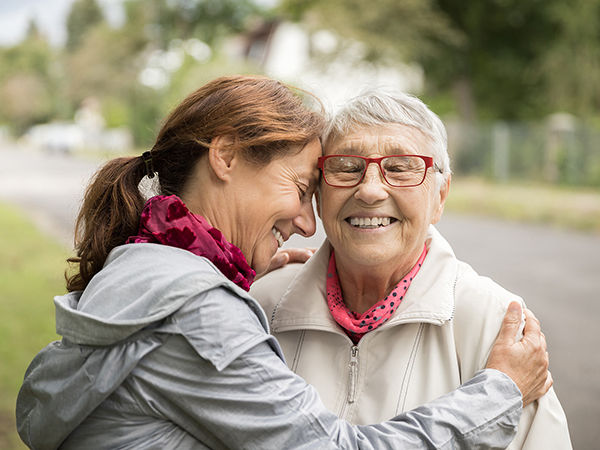 Enhanced Care
Residents with more specialized care needs may choose from our enhanced supportive services, available 24/7 from an on-site licensed nurse and professional staff. There is an additional charge for these services as they are beyond those commonly associated with assisted living – ask your community director for details.
Enhanced Supportive Services
Vital signs monitoring services
Diabetes management
Monitoring or assistance at mealtime, including mechanical soft, pureed or thickened liquids diets
Catheter and ostomy care
Nebulizer and oxygen management
Injections
Mechanical lifts and two person transfers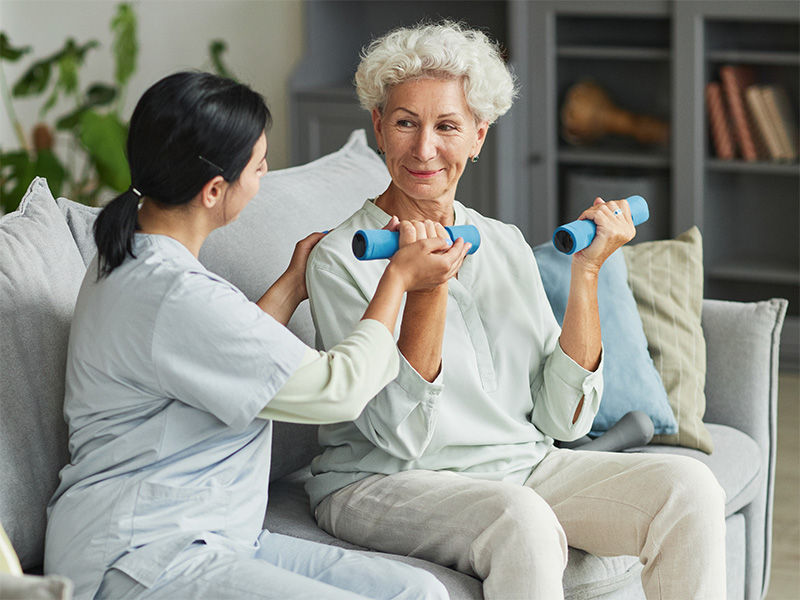 Atria offers physical, occupational and speech therapies.
Atria's collaboration with Powerback Rehabilitation brings therapy to your door. Powerback clinicians develop comprehensive, individualized care plans to maximize patients' physical, social and emotional independence, safely and quickly.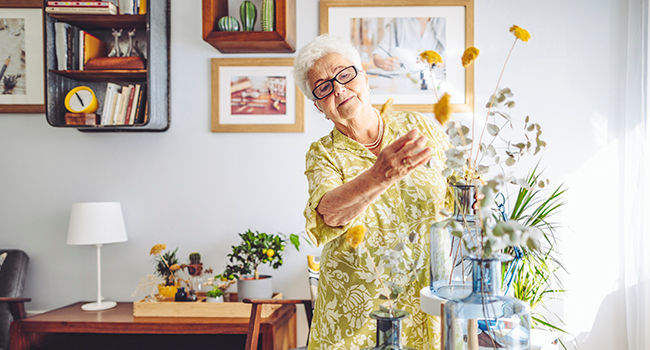 Have questions?
Is senior living right for me? What's the community lifestyle really like? You probably have a lot of questions. We're here to help.
Complete the form and we'll be in touch soon.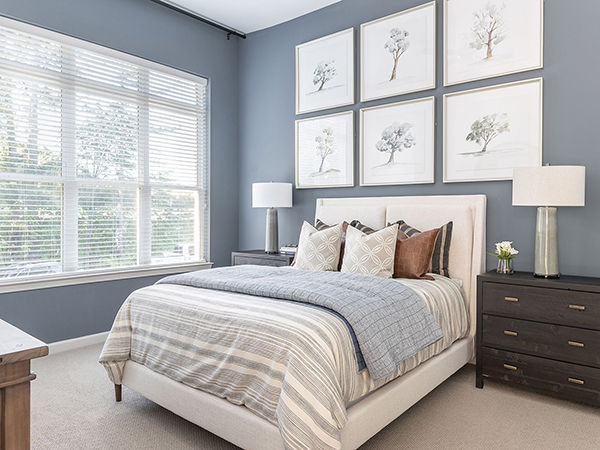 Modern senior living apartments for rent
Choose from a wide selection of senior apartment floor plans designed for ease, comfort and style.
Sign up for our monthly newsletter
Receive senior living resources, current offers, event invites and more.