Bringing physical, occupational and speech therapy to senior living
At Atria, we're committed to helping older adults live stronger, more independent lives. That's why we're collaborating with Powerback Rehabilitation to deliver clinically excellent care - straight to your door.
Helping our patients get back to active living
Powerback Rehabilitation helps patients of all ages achieve maximum physical, social and emotional independence. Patients make appropriate recoveries through occupational, physical, and/or speech therapies.
Therapy treatments are offered throughout the week by out licensed therapy staff in our well-equipped rehabilitation centers, hospitals, senior communities, skilled nursing facilities or in the home.
Our dedicated team develops comprehensive, individualized care plans to maximize patients' physical, social and emotional independence, safely and quickly.
Learn how we are able to help you, a relative or a friend get back to active living.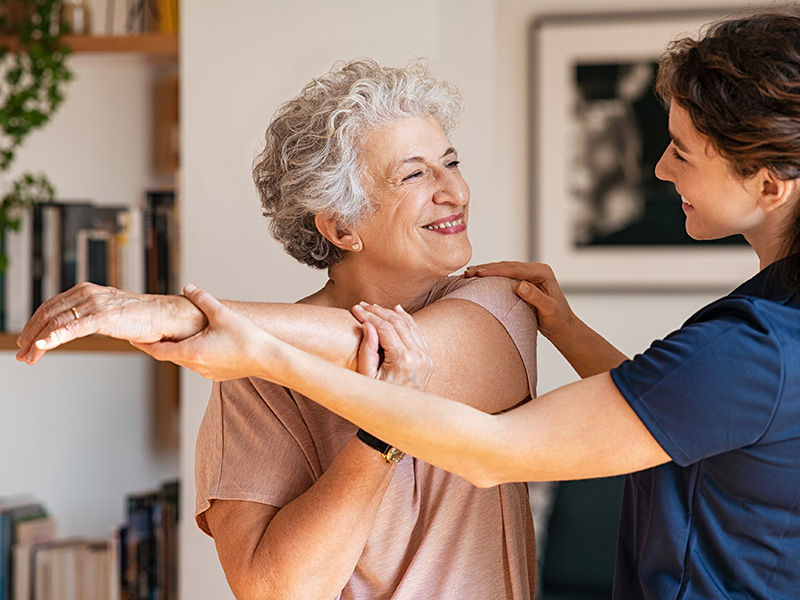 Physical Therapy
Physical therapy restores function for individuals who have experienced neuromuscular or skeletal dysfunction. Individualized therapeutic treatment may include:
Training in mobility, gait stability, posture and positioning
Exercise programs to increase muscle function, coordination and endurance
Joint and soft tissue mobilization to increase range-of-motion
Wound care
Pain management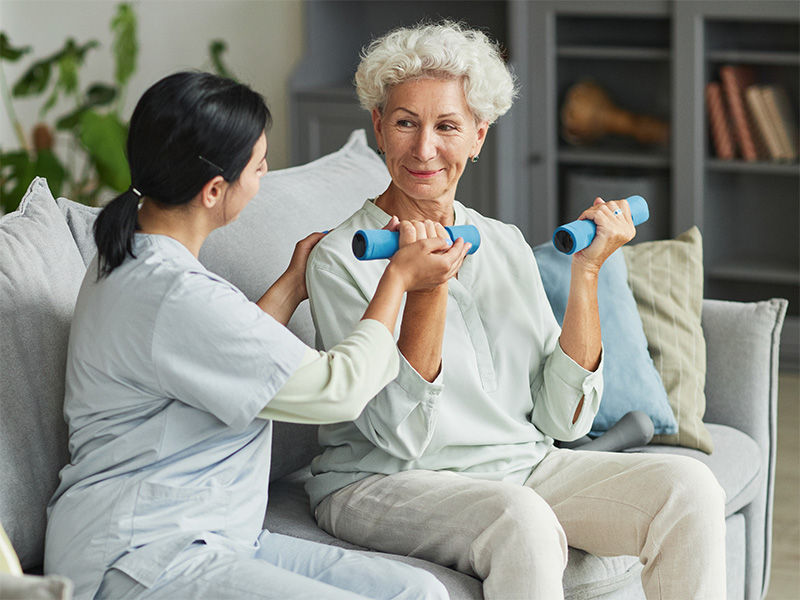 Occupational Therapy
Occupational therapy assists individuals with adapting to their social and physical environment. Out therapies enhance patient functionality through:
Education and training in areas such as dressing, bathing, eating and grooming
Activities for memory, orientation and cognitive integration
Adaptive techniques or equipment to overcome physical disabilities
Strengthening and coordination exercises
Exercises to reduce the effects of arthritis or other conditions to maintain normal joint movement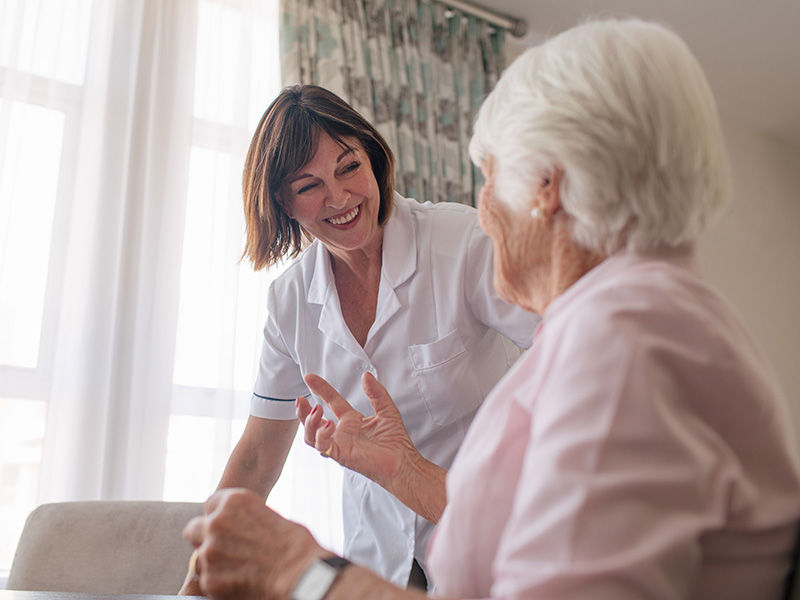 Speech Therapy
Speech therapy address communication and swallowing dysfunction. Treatment plans are designed for individual needs, such as:
Recovery of speech, language and memory skills
Verbal and non-verbal communication, including programs for the hearing impaired
Oral muscle functioning and strength required fro speaking and swallowing
Appropriate diet recommendations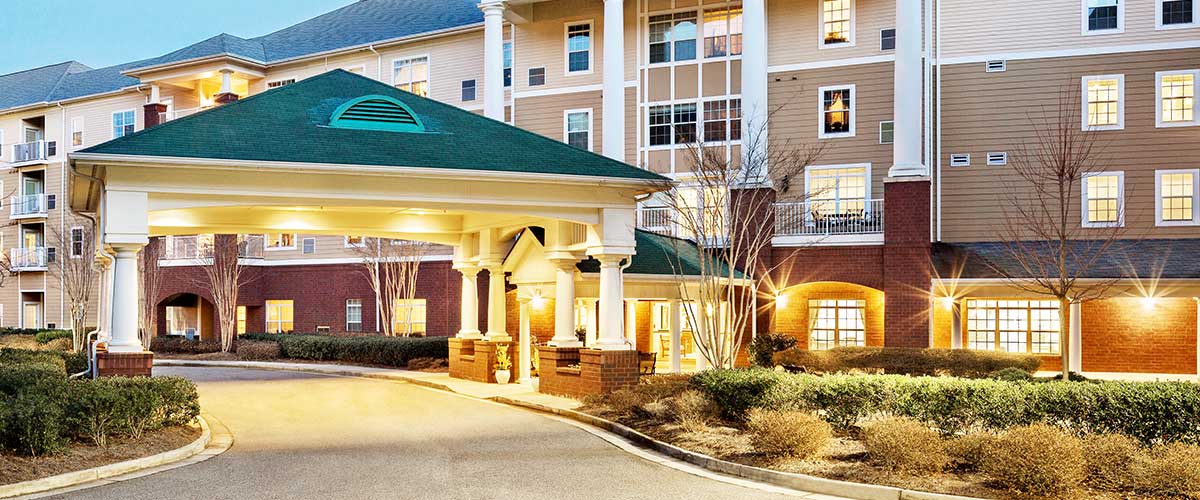 Starting at $3,395 / month
AL
Assisted/Independent Living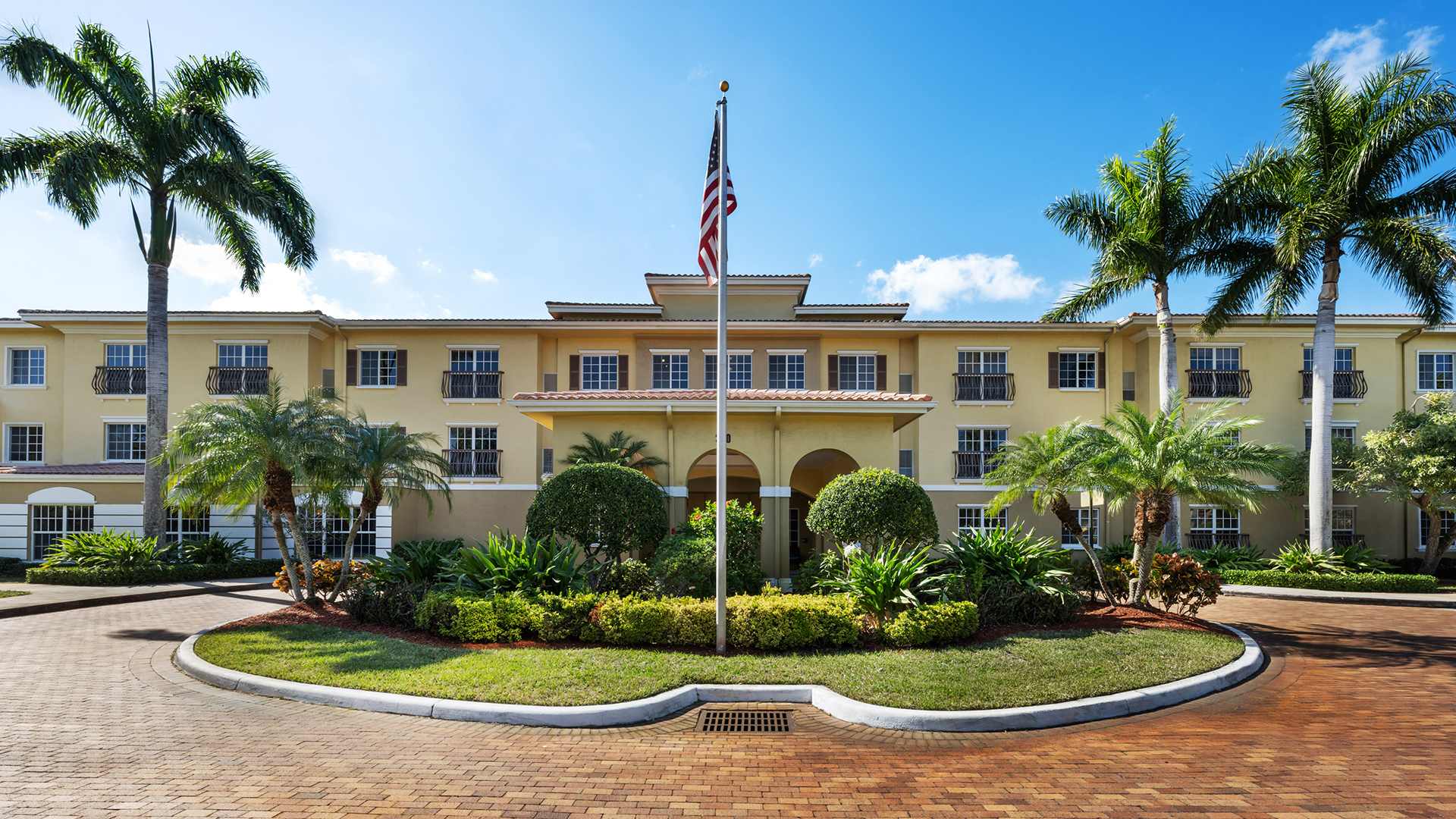 Starting at $4,295 / month
Looking for a different location?
Want to know more? Let us help.