Senior Living Lifestyle and Memory Care in Kingwood, TX.
Thoughtfully designed senior living
Your inspiring senior lifestyle begins at Atria Kingwood, with every service you need close at hand.
A whole-person approach to well-being
The freedom to participate, grow and engage in what brings you purpose and joy often starts with the right care. Whether you want to be free from the stress of maintaining a home, could use some discreet daily support or require more specialized care, we offer living options tailored to your physical and emotional needs.
Independent Living
An active senior lifestyle at Atria Kingwood means removing tasks like cooking, cleaning and driving to pursue your interests and connect with friends and neighbors. Enjoy the freedom to eat well, play well and live a purposeful life.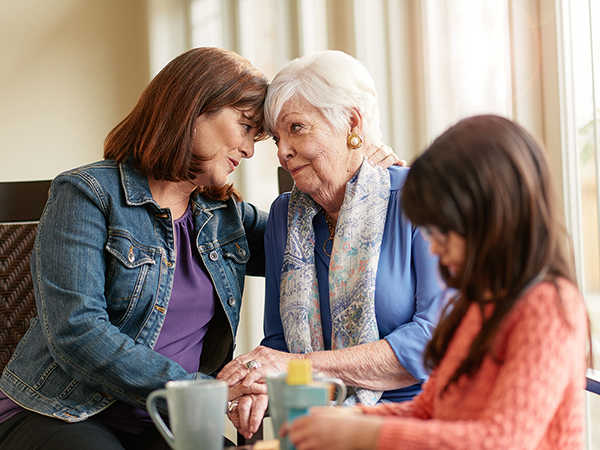 Assisted Living
Assisted living at Atria Kingwood empowers you to enjoy life on your terms. Live confidently with 24/7 access to discreet personal support like medication assistance, bathing and grooming, and escorts to and from meals and events.
Assisted Living Services
Licensed nurse on-call 24/7
Discreet support available 24/7
Assistance getting out of bed or chair
Personal grooming assistance (e.g., bathing, getting dressed)
Escorts to and from meals and events
Accommodations for low-salt and low-sugar diets
Incontinence management (includes toileting assistance)
Safety and wellness checks
Emergency alert pendant or wristband
A comprehensive review of residents medication, consultations with their physicians and pharmacy, and assistance with prescriptions orders
Medication administration and supervision of self-administered medications
Assistance with self-administered medications, including nebulizer treatment, eye drops, and nasal sprays
Insulin storage and reminders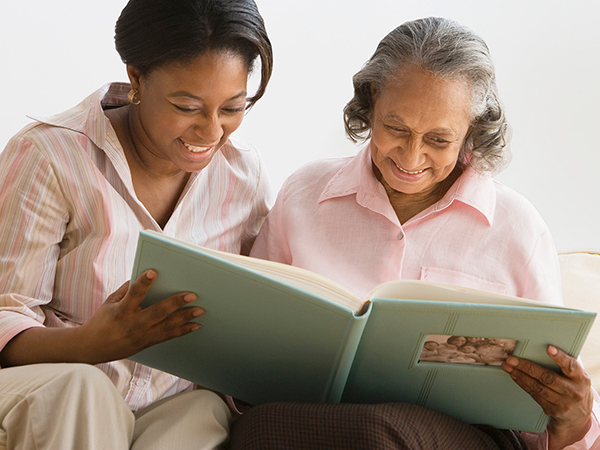 Memory Care
Through Atria Kingwood's Life Guidance® program, memory care residents experiencing Alzheimer's or other dementia live an engaging and joyful life, with physical activity and social connection in secure, thoughtfully designed spaces.
Memory Care Services
A custom-designed neighborhood with secured entries and exits
An individual care plan with 24/7 support, such as assistance with bathing, grooming and toileting, from staff with extensive dementia training
A thoughtfully planned calendar of events, opportunities and outings tailored to personal interests
Assistance getting out of bed or chair; escorts to and from meals and events
Full-service, family-style dining experiences in an environment designed to encourage social connection and comfort
Monitoring of individuals on low-salt and low-sugar diets during meals
Medication reviews and consultations with physicians (includes assistance with prescription orders)
Medication assistance provided by technicians under the supervision of a licensed nurse
Housekeeping, personal laundry, and linen services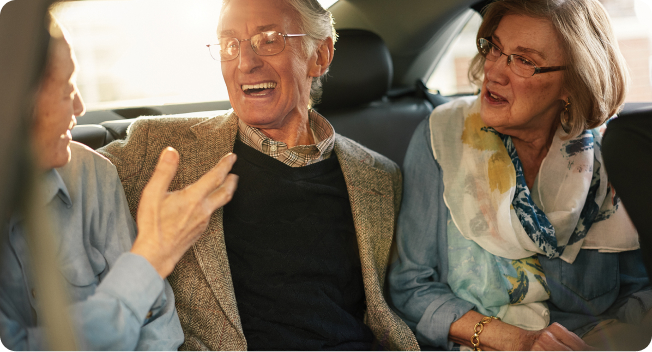 Have questions?
Is senior living right for me? What's the community lifestyle really like? You probably have a lot of questions. We're here to help.
Complete the form and we'll be in touch soon.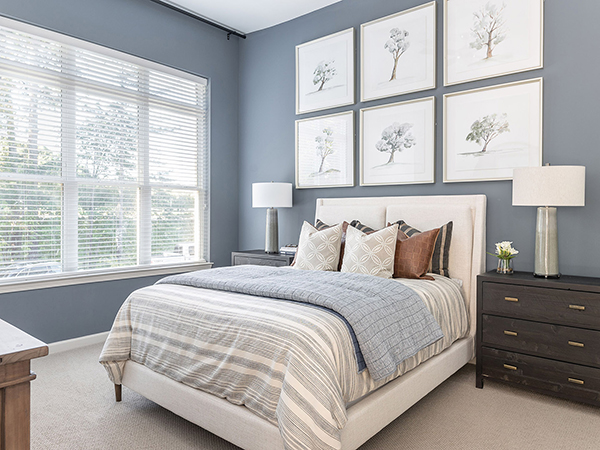 Modern senior living apartments for rent
Choose from a wide selection of senior apartment floor plans designed for ease, comfort and style.
Stay in the know
Sign up to receive blog posts, current promotions and more.