Senior Living Amenities and Services in Kew Gardens, NY
An elevated experience, every day
Discover luxury services and amenities that make all the difference at Atria Kew Gardens in Kew Gardens, NY.
What Sets Atria Kew Gardens Apart
Wellness center offering checkups and monitoring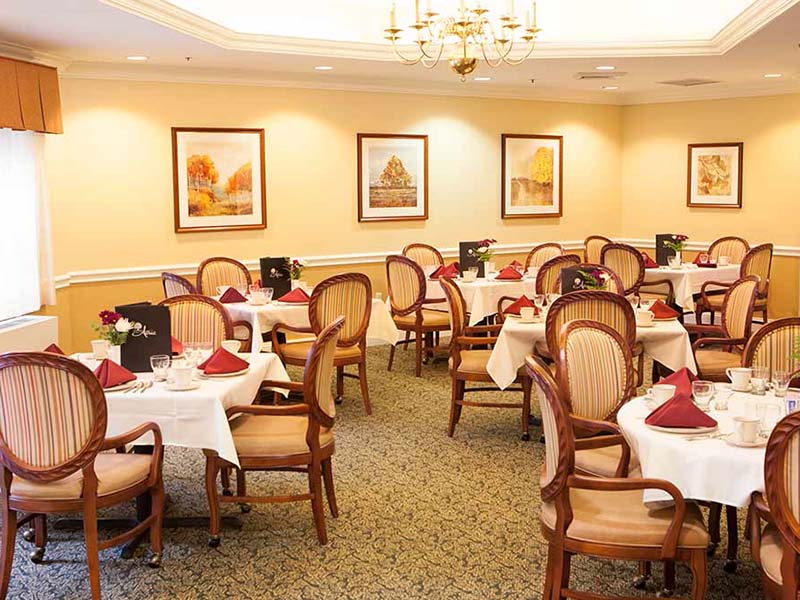 Choose to live without reservations
Inspired food – and views – are the order of the day, every day at Atria Kew Gardens. Whether it's coffee and a bagel in the cafe, afternoon refreshments on the veranda or dinner with table service at one of our restaurants, life at Atria means dining well, in excellent company. In the mood to dine out? Call the concierge to arrange car service to your favorite restaurant.
The culinary staff at Atria get to know residents on a personal level. They become familiar with their preferences and then craft their menus around those.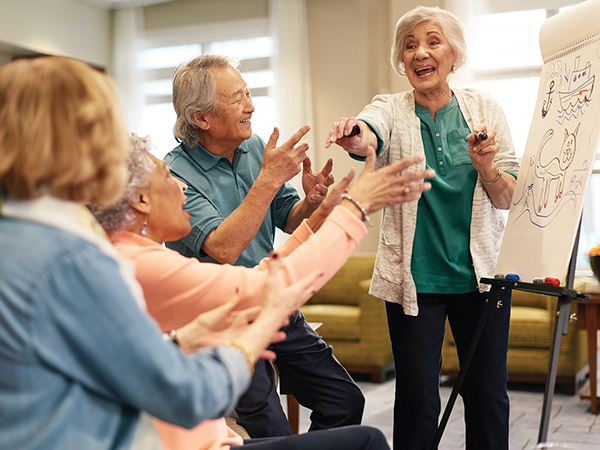 Choose to live eventfully
Through Atria's Engage Life® program, your social calendar is filled with programs and events supporting the four lifestyle choices proven to contribute to successful aging: exercise, connection, nutrition and purpose. Of course, the most interesting event of all could be the one you suggest, or even lead yourself. We always welcome your ideas and look forward to collaborating with you in the future.
Additional Amenities & Services
Living at Atria Kew Gardens in Kew Gardens, NY means no longer needing to find, coordinate and pay separately for life's necessities, conveniences and luxuries. At Atria Kew Gardens we're here to support you every step of the way. So, sit back and relax as you enjoy life on your terms with a community of supportive and helpful staff here to meet your needs.
Services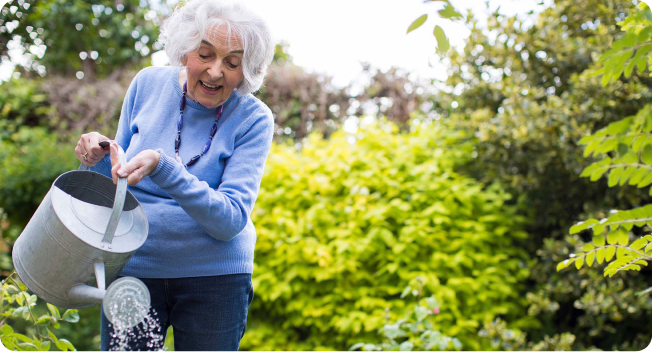 Swing by for a visit
Attend an art class. Join us for hors d'oeuvres. Experience the community lifestyle and see why more and more older adults are calling Atria home.
Complete the form and we'll be in touch soon to book your personal tour.
Stay in the know
Sign up to receive blog posts, current promotions and more.