Senior Amenities, Dining and Events at Atria in Rochester, NY
Enjoy vibrant senior living in New York
Relax and enjoy a meaningful life every day at Atria with thoughtfully designed services and amenities.
What Sets Atria Greece Apart
Chef-prepared meals, outdoor grill and private dining room for special occasions
Local transportation and shuttle service
Wellness center for checkups and monitoring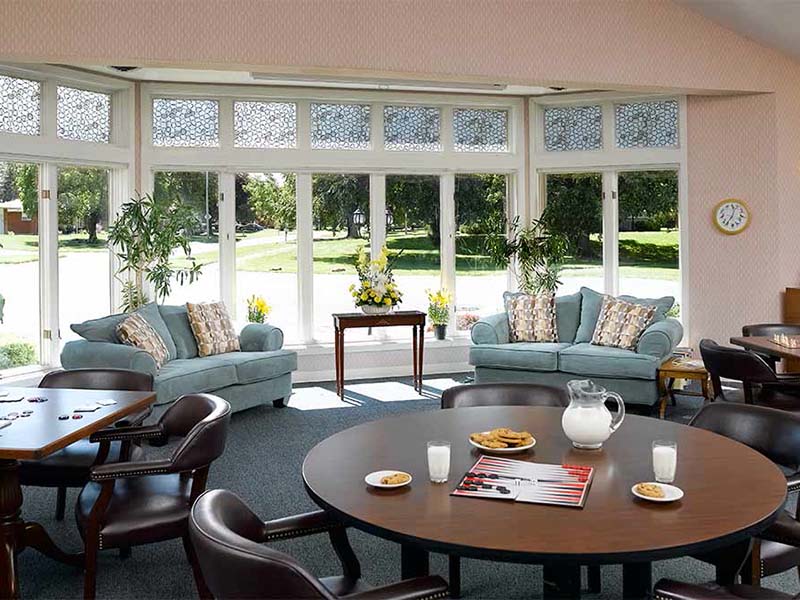 Choose to dine well
Life at Atria means dining well in excellent company. Inspiring food with gorgeous views is a daily pleasure found at Atria Greece. A seasonally-changing menu is specially designed by master chefs to offer nutritious meals full of flavor. Enjoy a lemonade at the gazebo, a snack in the atrium, or table service dining at the restaurant. When you feel like dining out, just use the shuttle service to visit your favorite local restaurants.
The culinary staff at Atria get to know residents on a personal level. They become familiar with their preferences and then craft their menus around those.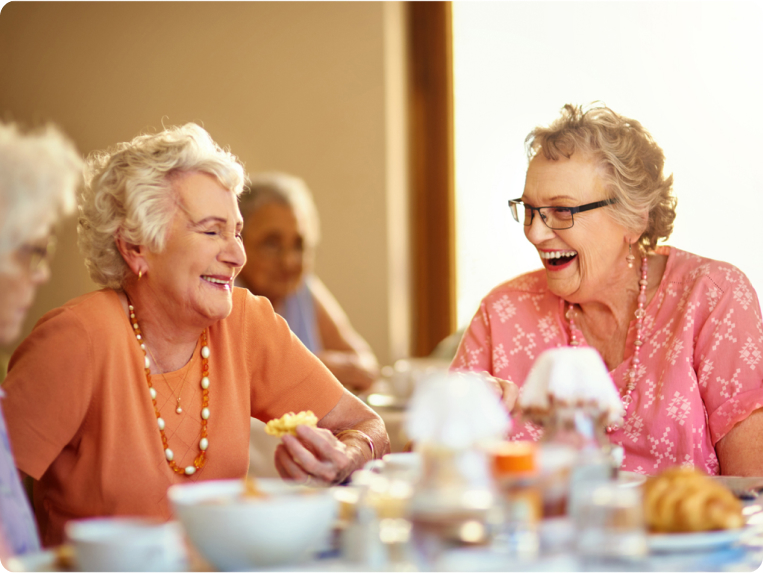 Let's do lunch - or dinner
Join us for a chef-prepared meal and see why more and more older adults are choosing to call Atria home.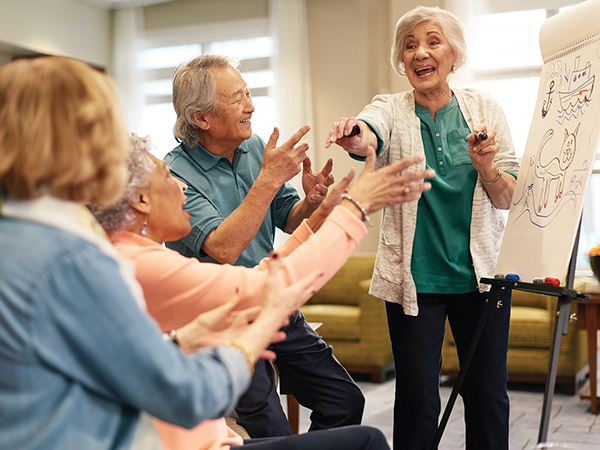 Choose to live eventfully
Your social calendar will be filled with inspiring events in Atria's signature Engage Life® program. Discover new experiences to ignite the imagination, strengthen your health and learn unique skills. Diverse options mean there is always something new, and you may even plan your own winning event. Fine art classes, regular bingo and trivia, various fitness trainings and more are on the agenda when you call Atria Greece your home.
Additional Amenities & Services
Just a short trip away from Niagara Falls, Atria Greece offers easy access to nearby parks, malls and festivals. Discover sweeping views of the Genesee River from nearby destinations and enjoy the culture of senior living in the greater New York area. Everything at Atria is intentionally designed for comfort and connection, so you can enjoy life the way you wish while the Atria staff takes care of the maintenance, cleaning and driving.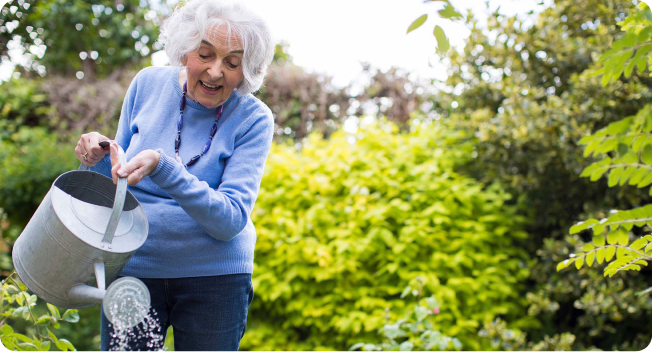 Swing by for a visit
Attend an art class. Join us for hors d'oeuvres. Experience the community lifestyle and see why more and more older adults are calling Atria home.
Complete the form and we'll be in touch soon to book your personal tour.
Sign up for our monthly newsletter
Receive senior living resources, current offers, event invites and more.