Independent/Assisted Senior Living Amenities in Encino, CA
Simplify and enrich an active lifestyle
Read about premium amenities and conveniences that facilitate fulfilling friendships and hobbies.
What Sets Atria Encino Terrace Apart
Beautiful outdoor courtyards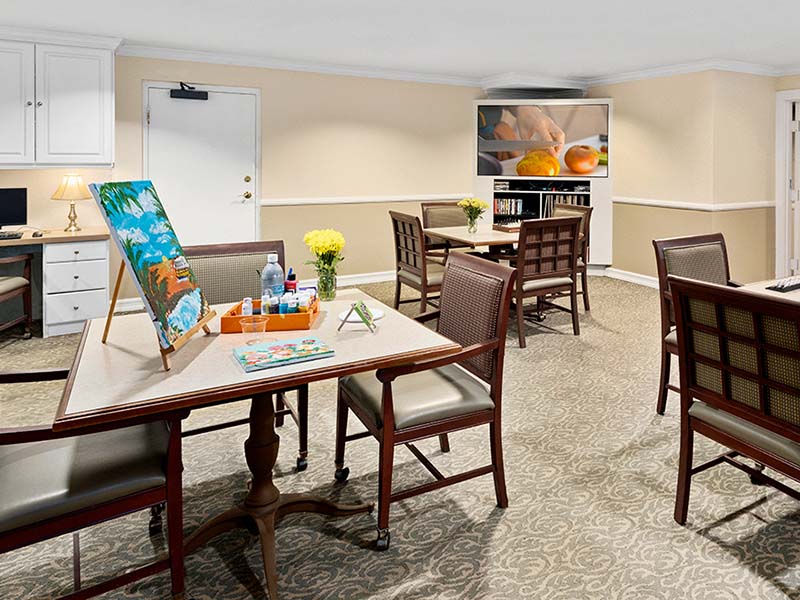 Choose to live without reservations
Residents dine deliciously on chef-prepared meals, with senior living menus full of variety and flair at Atria Encino Terrace. Seasonal selections and local favorites are especially prized. Steps from the apartments is a full-service restaurant, along with a private dining room reserved for special occasions with family and friends. Chefs welcome requests and accommodate dietary preferences whenever possible.
The culinary staff at Atria get to know residents on a personal level. They become familiar with their preferences and then craft their menus around those.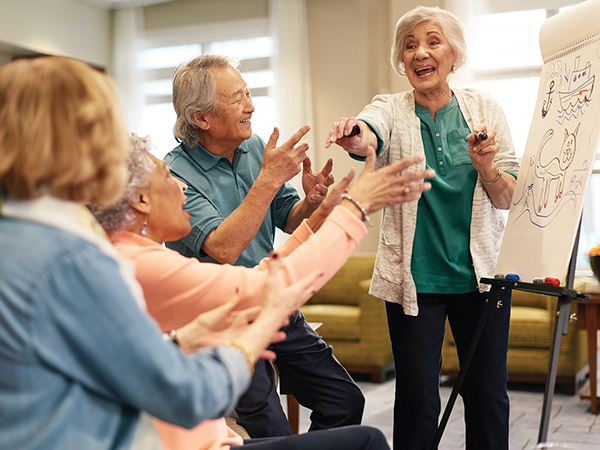 Choose to live eventfully
Exercise, purpose, connection and nutrition are pillars of successful aging. That's why these key senior lifestyle choices are central to Atria's Engage Life® program. Attendees of the myriad program events offered in Encino, CA continue to live actively, exploring creativity, dance and other pursuits with friends and neighbors. Event options include friendly community games, culinary experiences, tai chi and more.
Additional Amenities & Services
Discover opportunities for entertainment, enrichment and connection in this Encino, CA independent and assisted senior living community. Features like a salon/barber shop, media room and full-service restaurant multiply the delightful possibilities. Conveniences like community laundry service and on-site garage parking simplify life here, while an emergency alert system quickly alerts staff to any problems. Pets are allowed, too.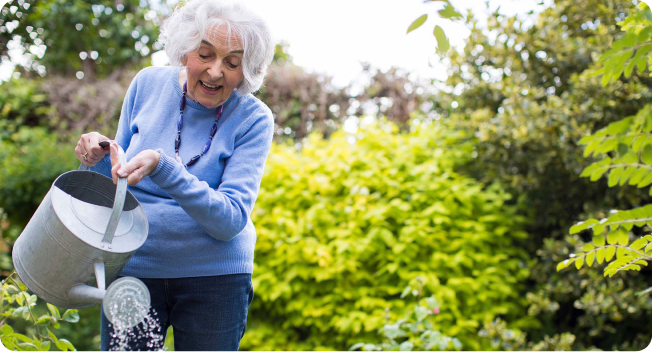 Swing by for a visit
Attend an art class. Join us for hors d'oeuvres. Experience the community lifestyle and see why more and more older adults are calling Atria home.
Complete the form and we'll be in touch soon to book your personal tour.
Stay in the know
Sign up to receive blog posts, current promotions and more.