Senior Living Amenities and Services in San Diego, California
Enjoy meaningful experiences, every day
Abundant amenities that meet your needs and attentive services that exceed your expectations.
What Sets Atria Collwood Apart
Outdoor gathering spaces including a resident garden and courtyards
Opportunities to stay active and spend time with friends and neighbors including walking paths and a fitness center
Multiple dining options including a cafe, outdoor dining and grilling space and dining room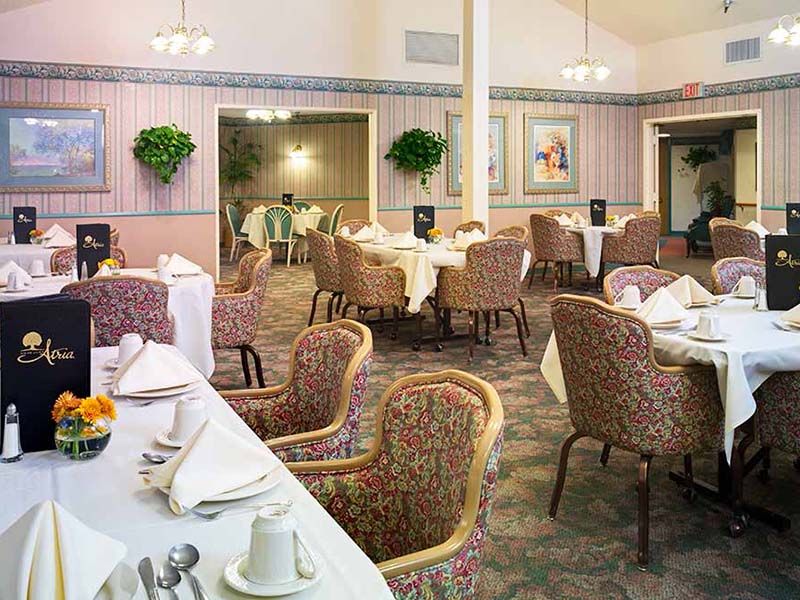 Choose to dine well
At Atria Collwood, our chefs cater to your tastes. Enjoy a flavorful, nutritious meal with full table service in the restaurant or casual fare and refreshments in the café. Vegetarian, low-sugar and no-salt-added diets are accommodated, and your suggestions are always welcome. When you're in the mood to dine out, we'll arrange town car service so you can visit one of the many nearby restaurants in the Mid-City region of San Diego.
The culinary staff at Atria get to know residents on a personal level. They become familiar with their preferences and then craft their menus around those.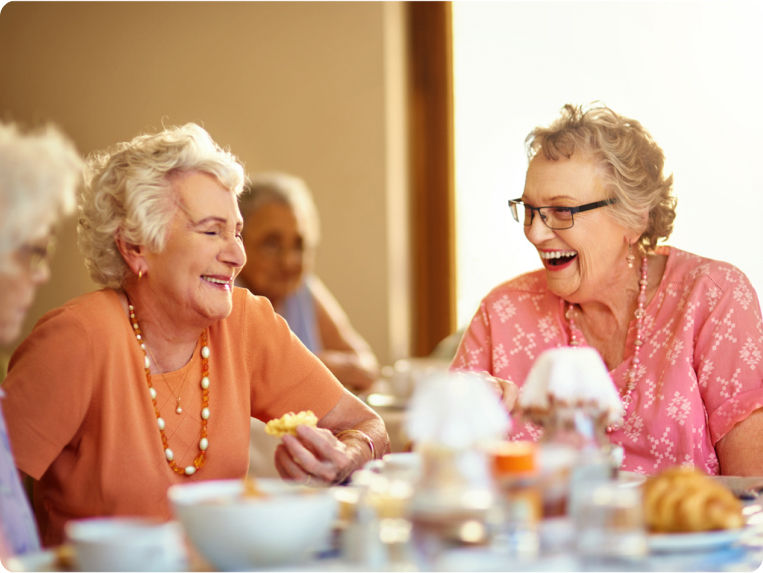 Let's do lunch - or dinner
Join us for a chef-prepared meal and see why more and more older adults are choosing to call Atria home.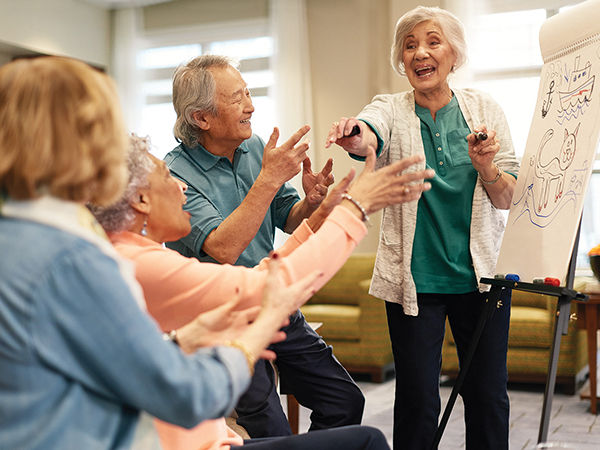 Choose to live eventfully
Through Atria's Engage Life® program, your social calendar is filled with events supporting the four lifestyle choices proven to contribute to successful aging: exercise, connection, nutrition and purpose. Of course, the most interesting event of all could be the one you propose – and even lead – yourself. We welcome your ideas and look forward to collaborating with you.
Additional Amenities & Services
Living at Atria Collwood means you get to enjoy the San Diego lifestyle and sunshine without the stress of home maintenance, cleaning, cooking and arranging transportation. See how this senior living community can help you create a vibrant life surrounded by neighbors and friends. Embark on new adventures, savor a variety of chef-prepared meals and spend your time however you choose, with just the right of support whenever you need it.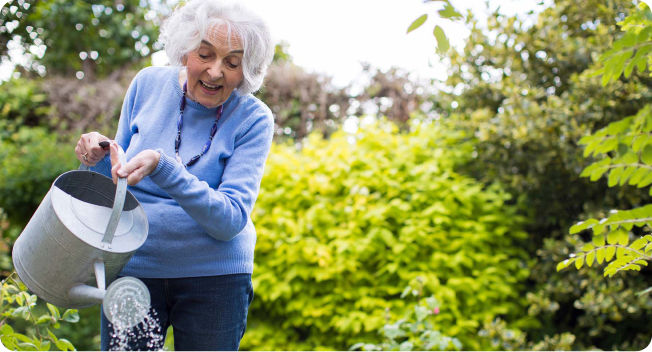 Swing by for a visit
Attend an art class. Join us for hors d'oeuvres. Experience the community lifestyle and see why more and more older adults are calling Atria home.
Complete the form and we'll be in touch soon to book your personal tour.
Sign up for our monthly newsletter
Receive senior living resources, current offers, event invites and more.