Senior Living Amenities in North Richland Hills, TX 
Where you can live life at your pace
Discover new interests and enjoy your favorite hobbies without the burden of life's daily stressors.
What Sets Atria at Hometown Apart
Cafe, dining room and private dining room to celebrate special events with family
Outdoor gathering spaces including courtyards and beautiful walking paths
Movie theater, heated pool, fitness center and game room to stay active and engage with friends and neighbors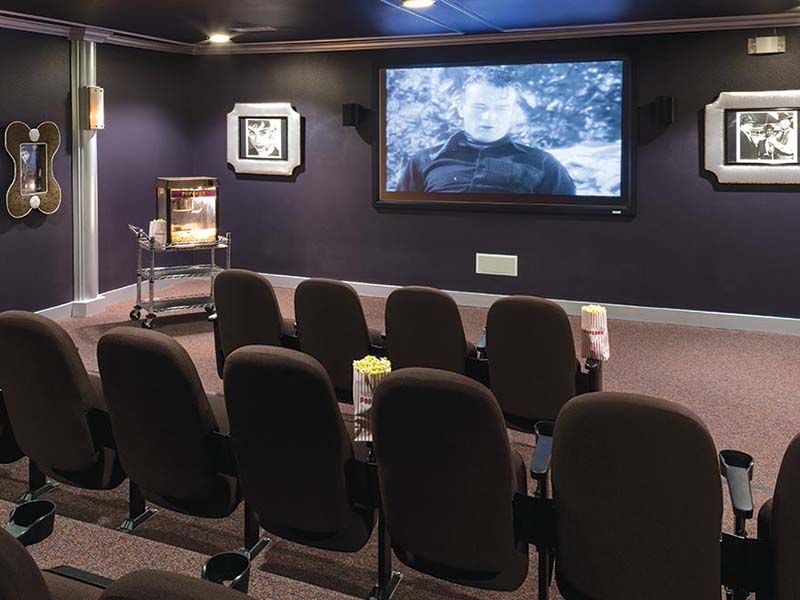 Choose to dine well
Dining options abound at Atria at Hometown. Enjoy table service in the elegant dining room or celebrate special occasions in a private dining setting. We're happy to accommodate no-concentrated-sweets and no-salt-added diets. Your suggestions are always welcome, and car services are available if you'd like a taste of what the local restaurants have to offer. 
The culinary staff at Atria get to know residents on a personal level. They become familiar with their preferences and then craft their menus around those.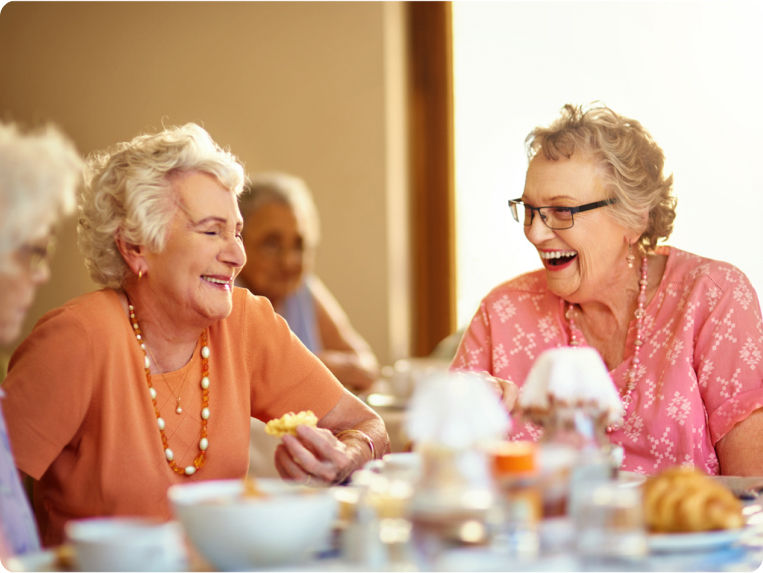 Let's do lunch - or dinner
Join us for a chef-prepared meal and see why more and more older adults are choosing to call Atria home.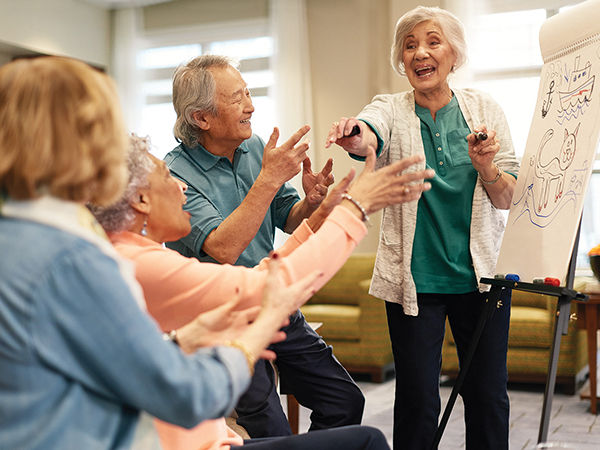 Choose to live eventfully
Atria's Engage Life® events program puts you in charge of what comes next. You have the option to fill your social calendar with what you already love to do or explore new interests. Stay active in group exercise classes, express your creativity through painting and journaling, and find inspiration through spiritual studies. Or propose − and even lead − an event of your own.
Additional Amenities & Services
At Atria at Hometown, life is happening all around you. Opportunities to express yourself, meet new friends, stay active or simply relax are right outside your door. From on-site amenities to the North Richland Hills community at large, you'll find everything you need to live the good life. All of life's necessities and joys are conveniently yours at Atria at Hometown.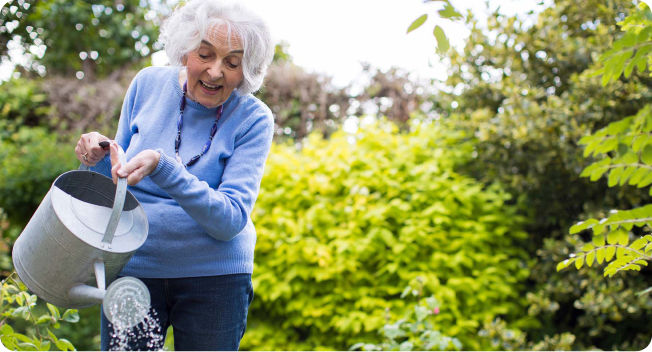 Swing by for a visit
Attend an art class. Join us for hors d'oeuvres. Experience the community lifestyle and see why more and more older adults are calling Atria home.
Complete the form and we'll be in touch soon to book your personal tour.
Sign up for our monthly newsletter
Receive senior living resources, current offers, event invites and more.