Legacy Healthcare for Physical, Occupational and Speech Therapy Services
Customized therapy for a stronger, fuller life
Here, each day is an opportunity to gain strength and confidence. In collaboration with Atria, Legacy Healthcare Services delivers therapy right to your community, tailored to your goals.
Get back to active living
Located on-site at Atria, Legacy Healthcare Services is a third-party vendor who provides physical, occupational and speech therapies. Committed to increasing and maintaining your highest level of function and independence, the licensed staff of Legacy Healthcare Services ensures expert services at your convenience.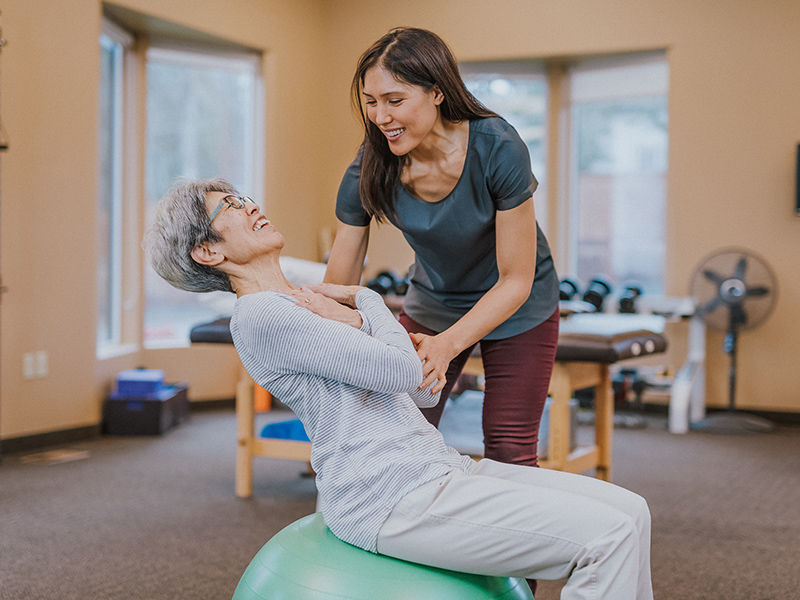 Physical Therapy
Physical therapy re-educates your muscles on how to work, retrains other parts of your body to function for those parts which cannot, and teaches disability management with or without reliance on assistive devices.
Benefits of physical therapy may include:
Improved strength, balance and endurance for tasks ranging from simple to complex
Reduced incontinence
Reduced fall risk
Reduced pain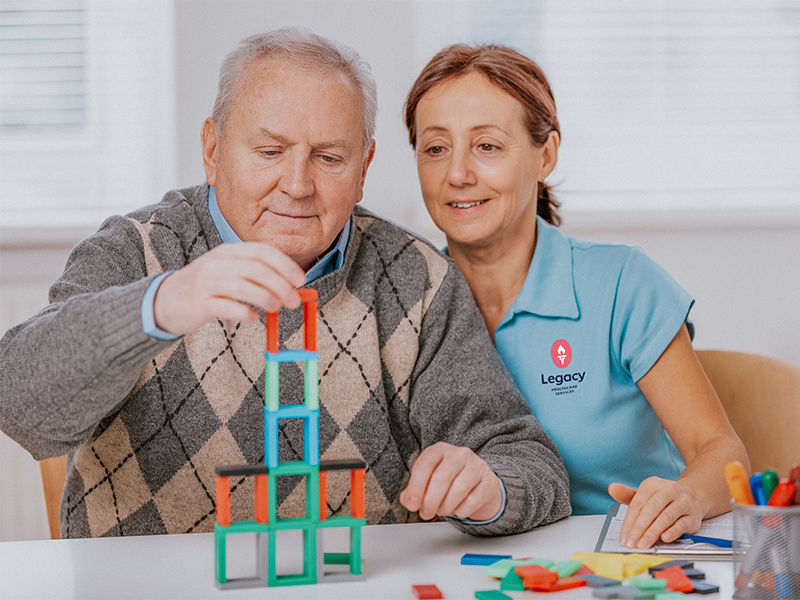 Occupational Therapy
Occupational therapy helps maximize your independence. Learn new, easier ways to perform self-care tasks or help provide instructive assistance to your caregiver.
Benefits of occupational therapy may include:
Better home management such as cooking, cleaning and doing laundry
Increased navigation safety while visually impaired
Improved medication management
Improved perceptual and cognitive skills to engage with the world
Assistive device recommendations and training for self-care, mobility and more
Better bladder function management and reduced incontinence
Reduced fall risk due to home modification recommendations
Restored upper body strength, gross and fine coordination, and hand function
Improved mobility
Driver safety assessments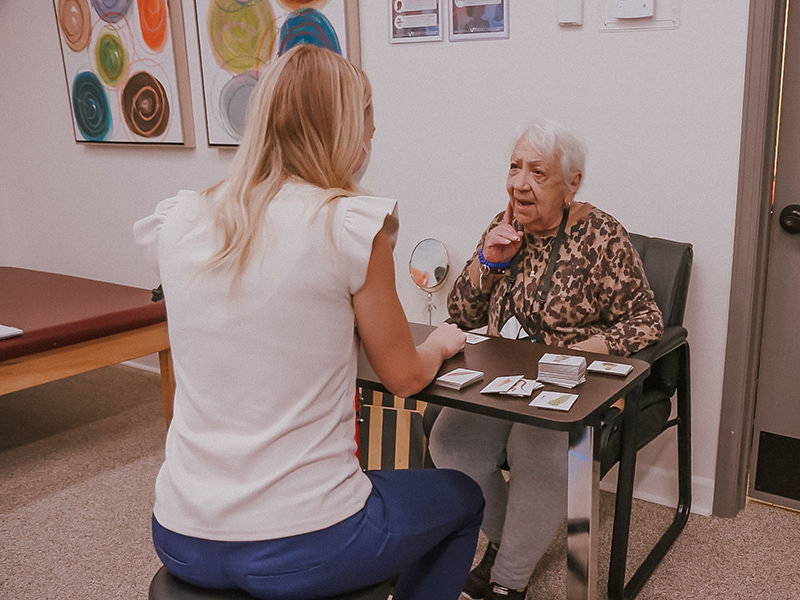 Speech Therapy
Changes in speech, language, memory and swallowing can occur because of illness or due to changes associated with aging. The goal of speech therapy is to increase functional communication and cognitive skills, and maximize. For older adults especially, the ability to communicate effectively and swallow safely are key to the greatest degree of independence possible.
Benefits of speech therapy may include:
Improved ability to communicate effectively in all situations including expression of basic needs, social situations and daily living
Maximized cognitive skills to maintain the highest level of function
Maximized ability to safely swallow food and liquids in various situations
Communities Partnering with Legacy Healthcare Services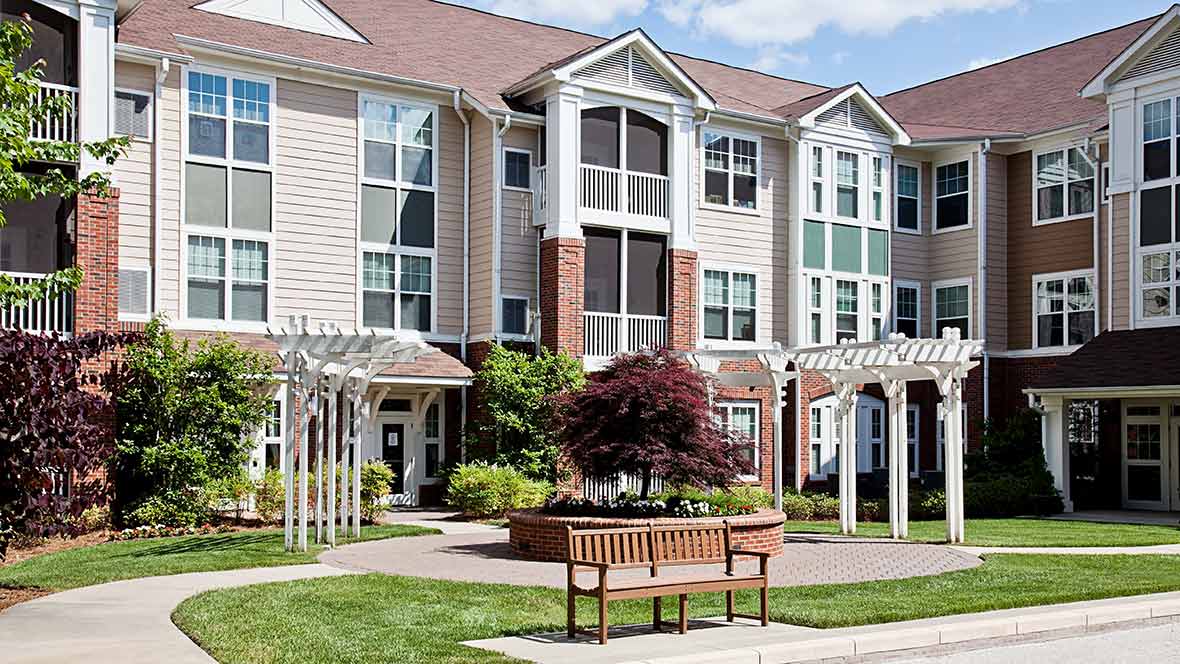 Starting at $4,595 / month
5705 Fayetteville Rd
Durham, North Carolina 27713
Phone (919) 401-0100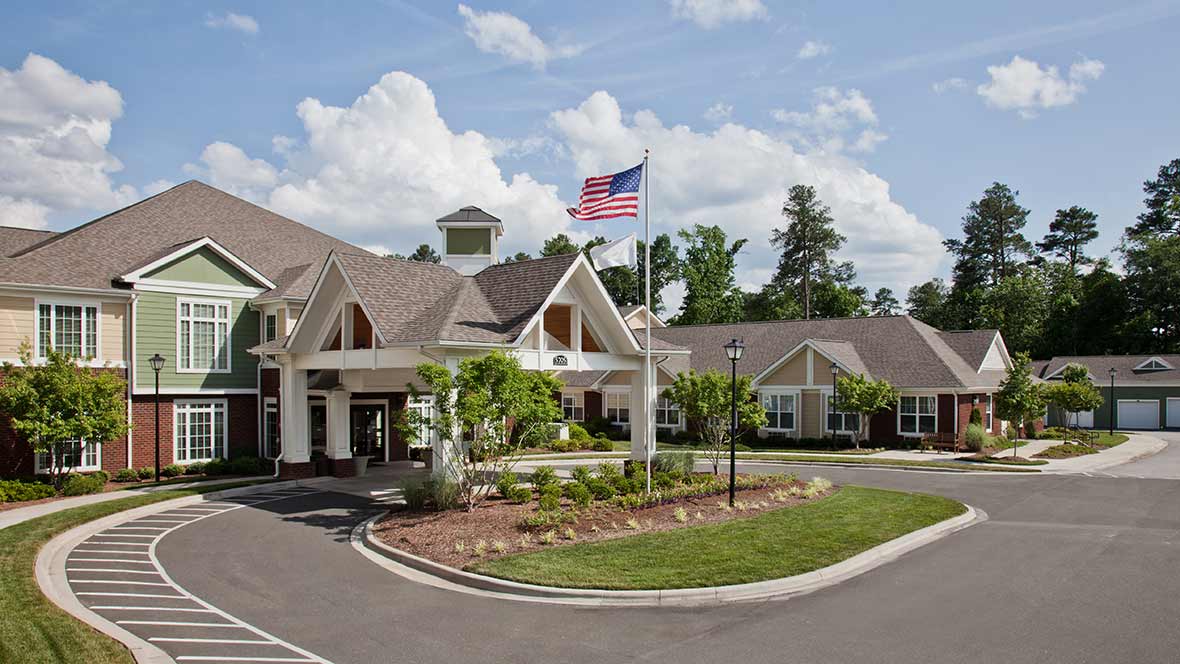 Starting at $5,595 / month
AL
Assisted/Independent Living
Looking for a different location?
Want to know more? Let us help.