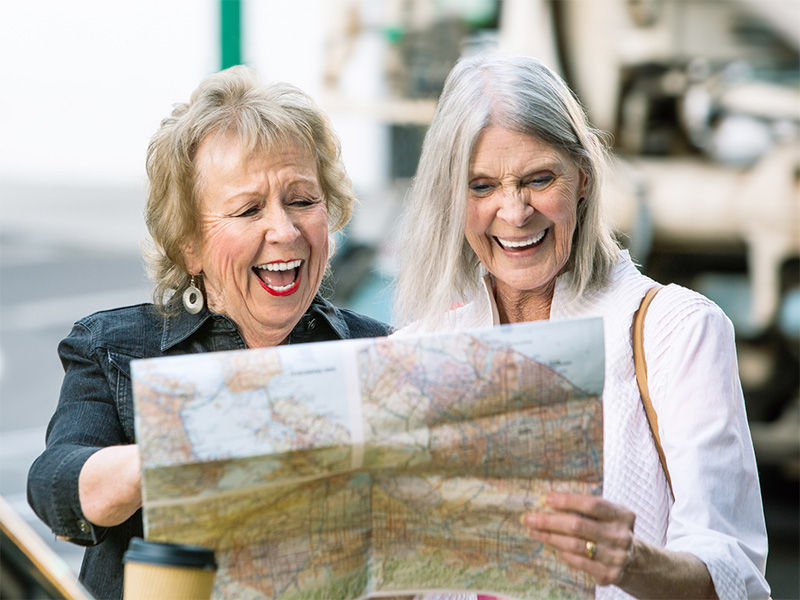 That page isn't on the map
Let's get where you want to go.
For expert advice on senior health, finances and care, visit The Caregiver's Guide. Or, stop by the home page to learn more about Atria communities and services – and everything you'll need on your senior living journey.