ATRIA SENIOR LIVING LIFESTYLE
Make yourself at home
Enjoy new experiences, people and a community full of possibilities right outside your door.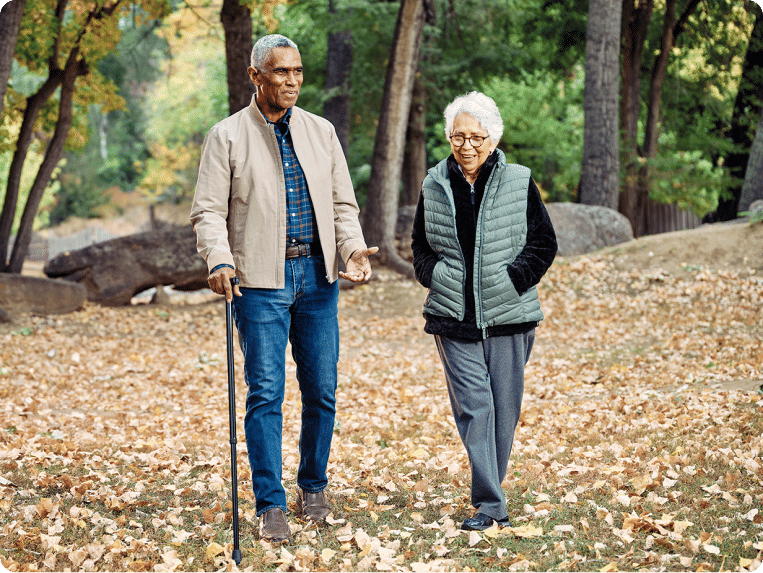 People belong together
Nurturing meaningful relationships with others is what life at Atria is all about. Our vibrant communities offer opportunities to be active, eat well, participate, set goals and live purposeful lives – all in the company of neighbors. At Atria, such opportunities are right outside your door, every day.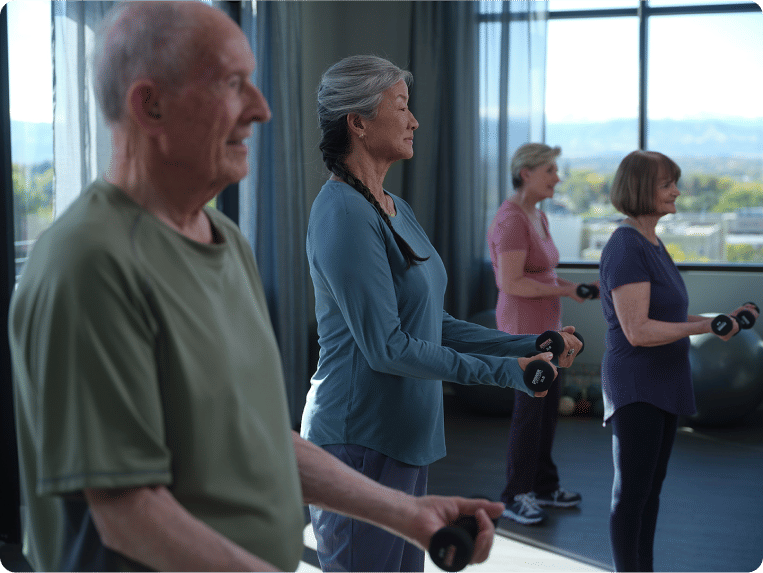 Enjoy an active senior lifestyle
Whether it's pursuing a favorite hobby, exploring new interests or staying physically active, Atria offers daily opportunities to exercise both the mind and body.
Choose from a variety of Engage Life® programs, including lectures, special events and outings to area attractions, all thoughtfully curated based on residents' interests.
Foster good health, balance and flexibility with yoga and fitness classes. Or take in some fresh air with the community walking club. At Atria, there are exercise options tailored to all physical abilities.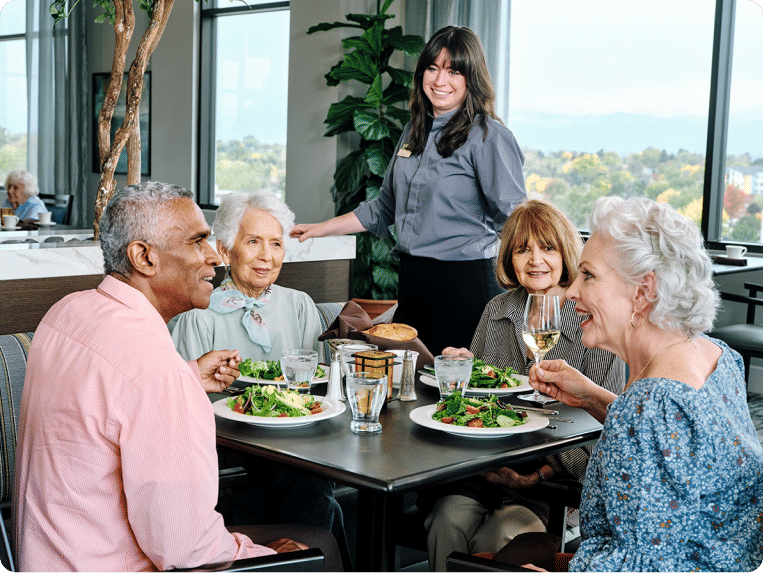 Dine well and in good company
Whether they're small bites from the bistro or a sumptuous entrée from the restaurant, Atria's culinary excellence means there's always something tasty to savor. Gather with neighbors to enjoy good conversation and a delicious meal.
Choose from a variety of fresh selections carefully prepared by experienced chefs who cater to personal tastes and special dietary needs.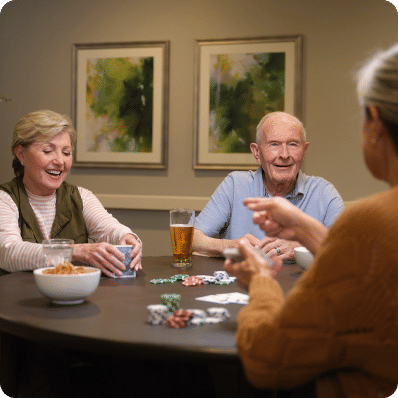 More time to do what you love
The services and amenities at Atria provide the kinds of comforts, conveniences and peace of mind that make it easier to spend your days as you please. We'll take care of the cooking, cleaning and transportation for scheduled appointments.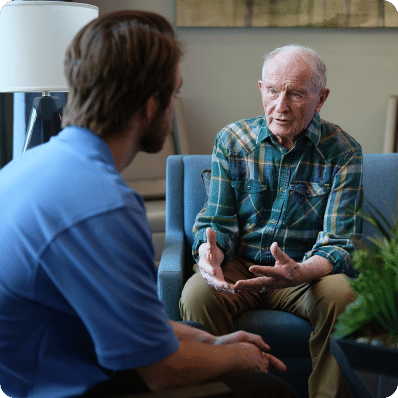 A helping hand is always nearby
At Atria, the right amount of support is always available when needed. We're home to active older people who need help with basic daily tasks like bathing, grooming, getting dressed, managing their medications and other care services.
Looking for a different location?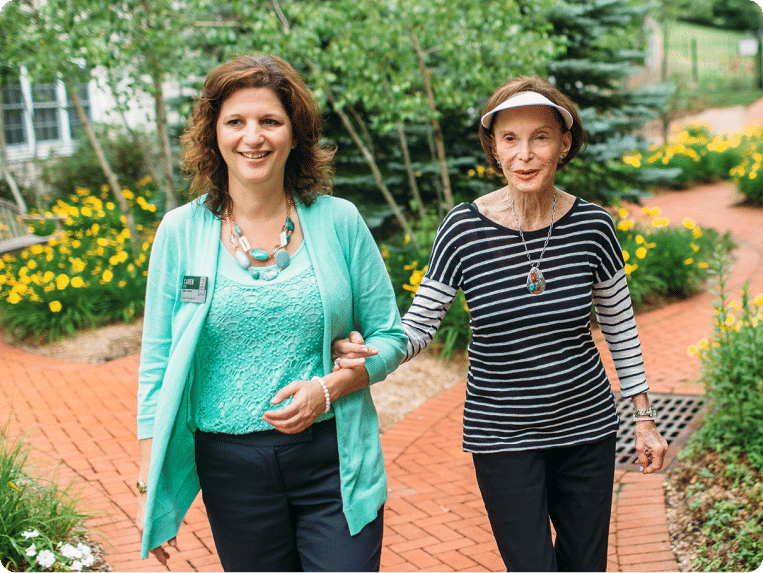 Is senior living the right move?
Atria Senior Living offers positive solutions to the many issues faced by older adults living at home.
Sign up for our monthly newsletter
Receive senior living resources, current offers, event invites and more.