At Atria, older people find more than just a comfortable place to live. They discover a vibrant community where they have opportunities to be active, eat well, participate, set goals and live purposeful lives – all in the company of neighbors.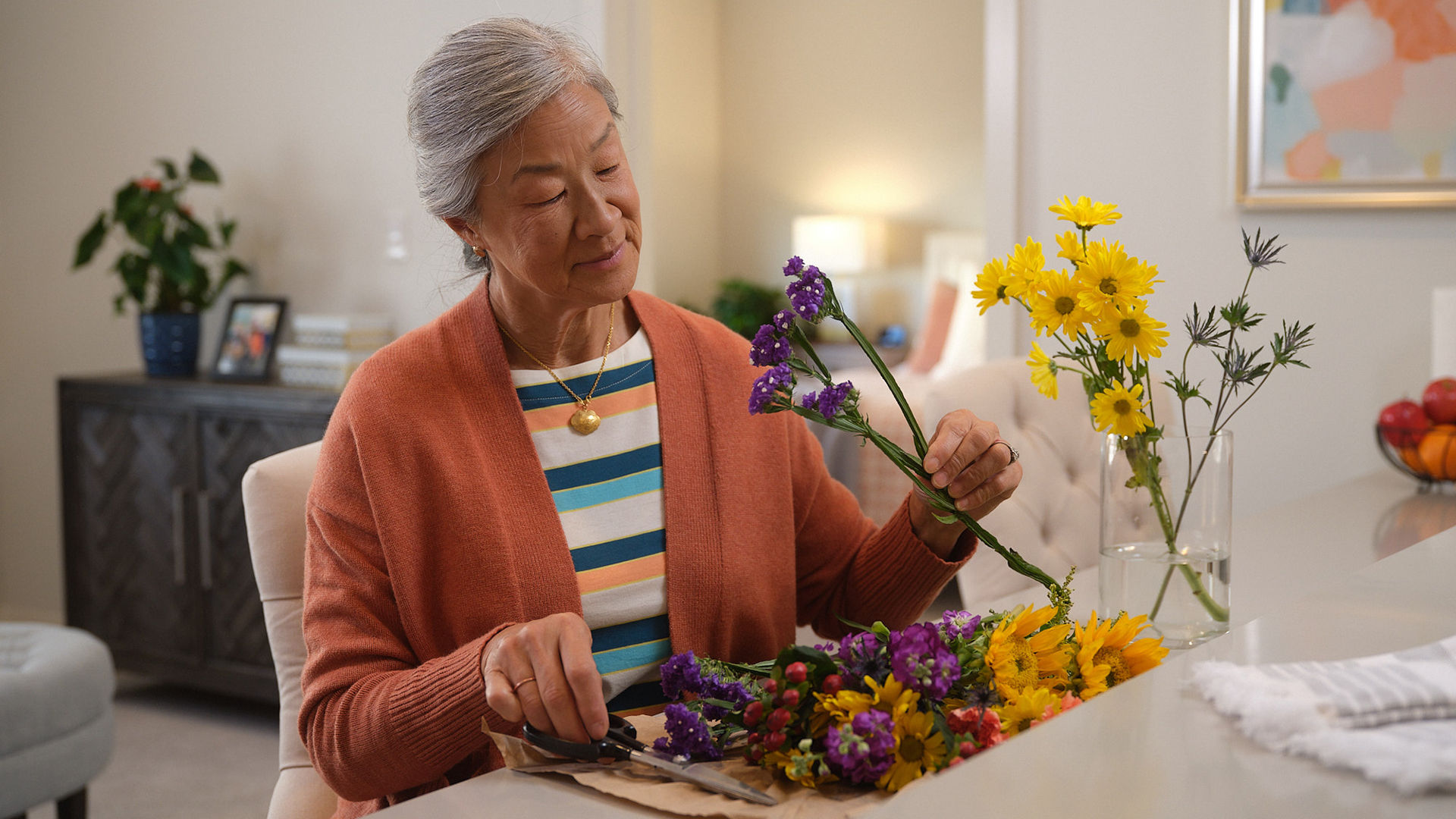 Lifestyle
In the company of friendly, interesting neighbors, every day is a social event.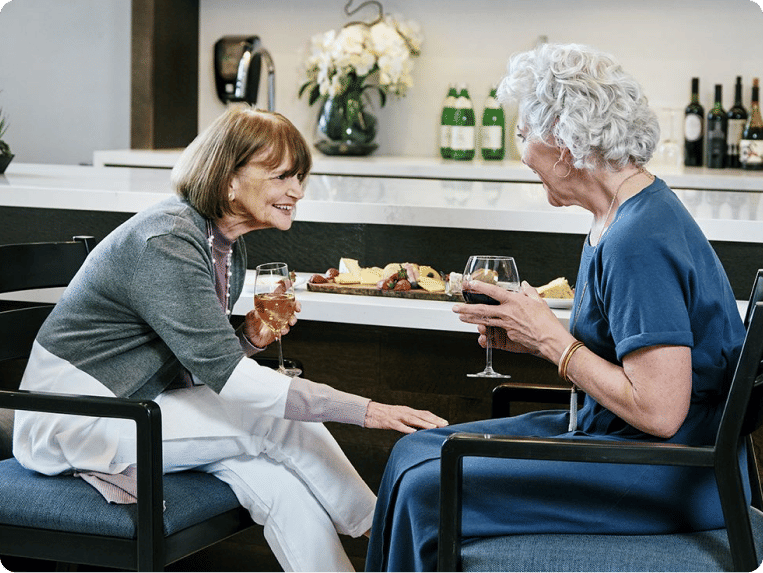 Services & Amenities
We take care of the have-to-dos, so our residents have more time for the want-to-dos.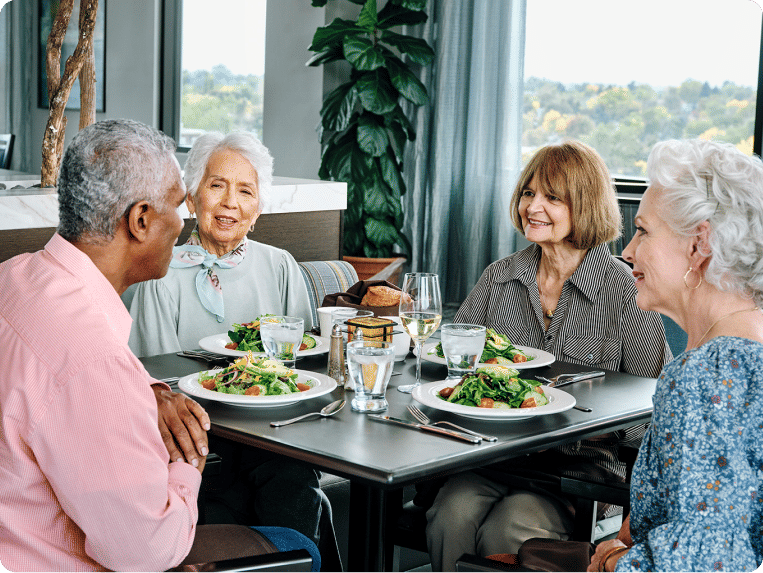 Cuisine
We create delightful dining experiences based on our residents' preferred tastes.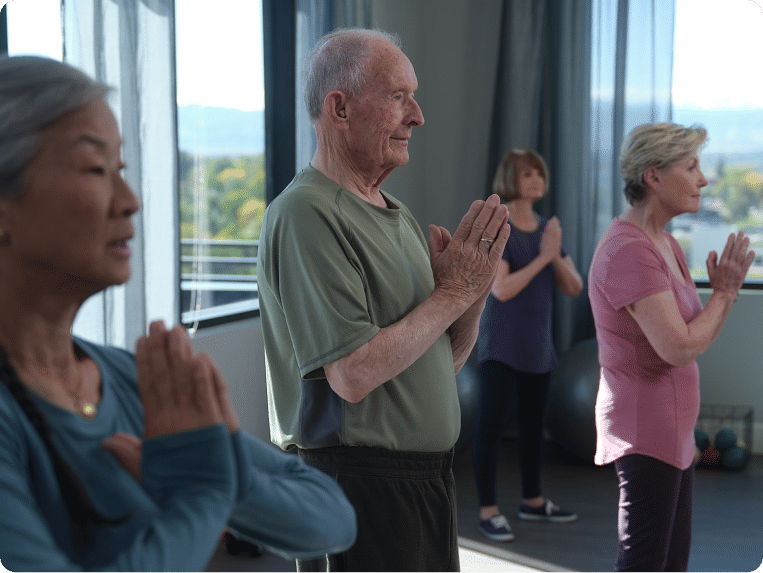 Engage Life®
We collaborate with our residents to create more meaningful daily experiences.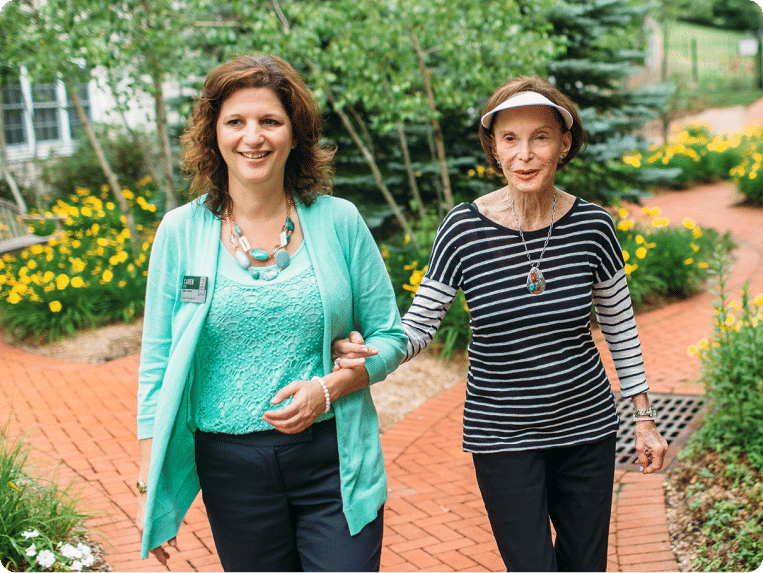 Quality Enhancement
We're proud of our commitment to quality in everything we do.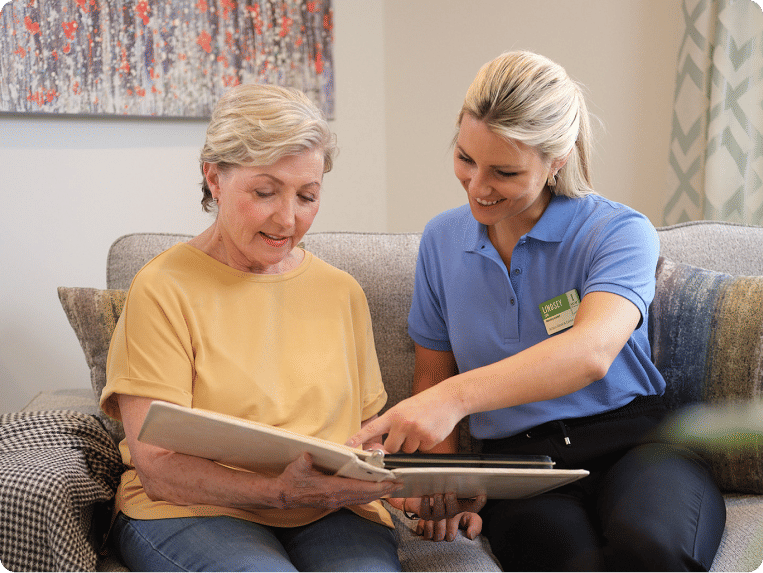 Our staff
Their dedication fuels our communities and inspires us every day.