Senior Living Amenities and Services at Atria Park of Great Neck
Opportunities for greater well-being
Discover the services and amenities that allow residents to spend more time doing what matters most.
What Sets Atria Park of Great Neck Apart
Private dining room available for special occasions
Shuttle and town car service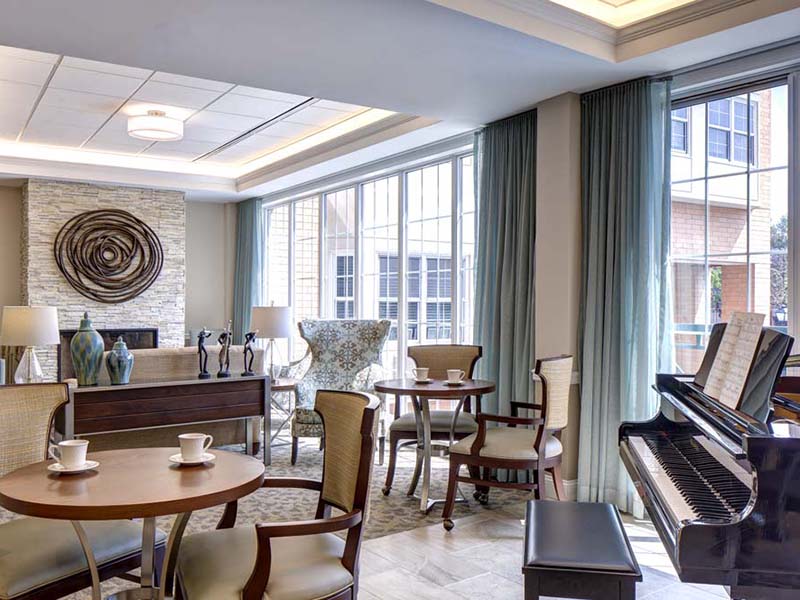 Choose to dine well
Atria Park of Great Neck offers delightful dining experiences based on residents' personal tastes. Unique, flavorful menus boast a variety of options every day. Delicious meals are made from scratch with fresh, seasonal and local ingredients while accommodating special dietary requirements. Residents can dine in the restaurant or bistro, or utilize personal kitchens and the outdoor grill to whip up their own culinary creations. Mealtime monitoring, dining assistance, and special diets are available as enhanced supportive services.
The culinary staff at Atria get to know residents on a personal level. They become familiar with their preferences and then craft their menus around those.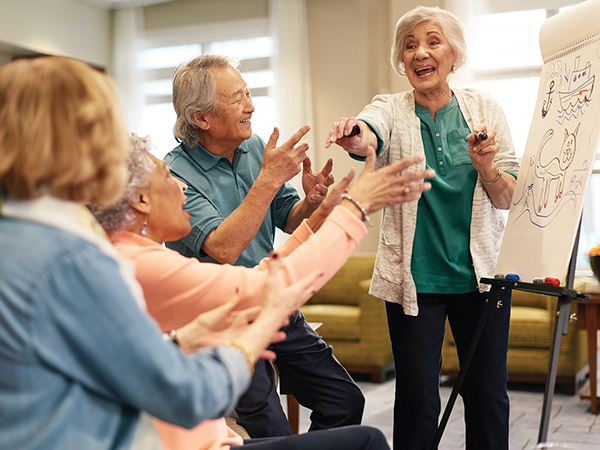 Choose to live eventfully
Through Atria's Engage Life® program, every resident can fill their calendar with meaningful programs and events that support lifestyle choices proven to contribute to successful aging: exercise, connection, nutrition and purpose. Atria's staff collaborates with residents to develop programming that's meaningful to them—the most interesting event of all could be the one you propose.
Additional Amenities & Services
Life at Atria Park of Great Neck frees you of the responsibility to find and coordinate life's necessities, conveniences, and luxuries. This community is tailored to older people who want to spend more time doing what matters most without the obligations of maintaining a home. Each day offers residents opportunities to experience greater well-being.
Services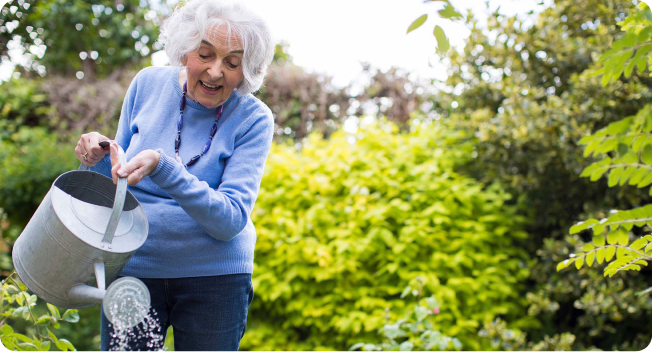 Swing by for a visit
Attend an art class. Join us for hors d'oeuvres. Experience the community lifestyle and see why more and more older adults are calling Atria home.
Complete the form and we'll be in touch soon to book your personal tour.
Your information is safe with us. For details, please see our privacy policy.
Stay in the know
Sign up to receive blog posts, current promotions and more.