Senior Living Events in Newport Beach, CA
Engage, explore and connect
Our senior living events program offers daily opportunities for residents to express themselves creatively, learn new things, connect with nature, bond with others, have fun and stay fit.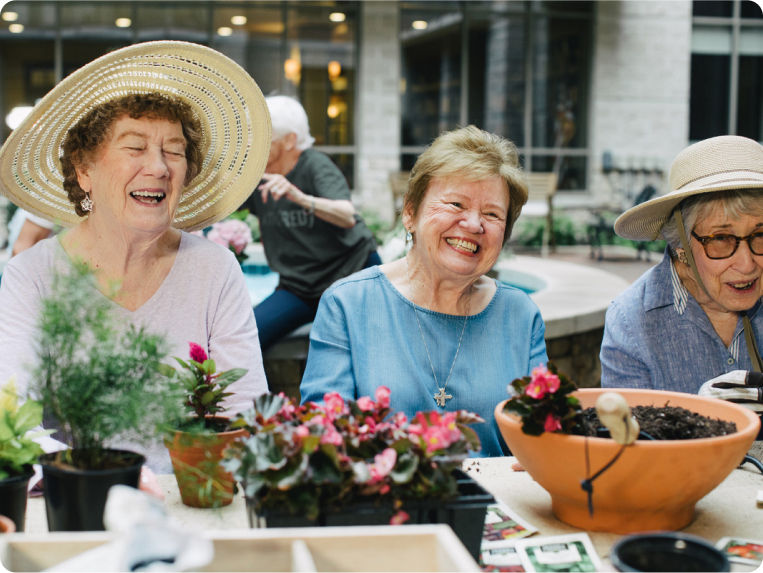 Live well, every day
Engage Life® events incorporate these six dimensions
scientifically proven to support an enriched and meaningful
life:
Health & Physical Fitness
Lifelong Learning & Intellectual
Stimulation
Creative Expression & the Arts
Social Connection & Entertainment
Civic & Professional Involvement
Religious & Spiritual Fellowship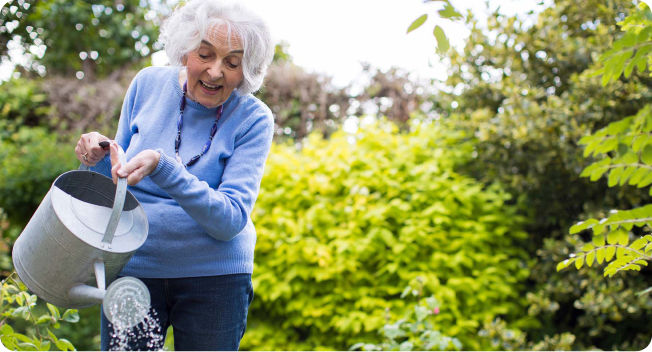 Swing by for a visit
Attend an art class. Join us for hors d'oeuvres. Experience the community lifestyle and see why more and more older adults are calling Atria home.
Complete the form and we'll be in touch soon to book your personal tour.
Sign up for our monthly newsletter
Receive senior living resources, current offers, event invites and more.