Alluring Senior Living Amenities and Services in Andover, MA
Indulge in what matters most, every day
Luxurious amenities designed to free your time from inconveniences so you may experience what matters most.
What Sets Atria Marland Place Apart
Dining options
Enjoy the full-service restaurant, bistro and tavern
Entertainment amenities
Stay engaged with the art studio, library, movie theater, and billiards room
Salon and spa
Relax with styling, manicure and pedicure services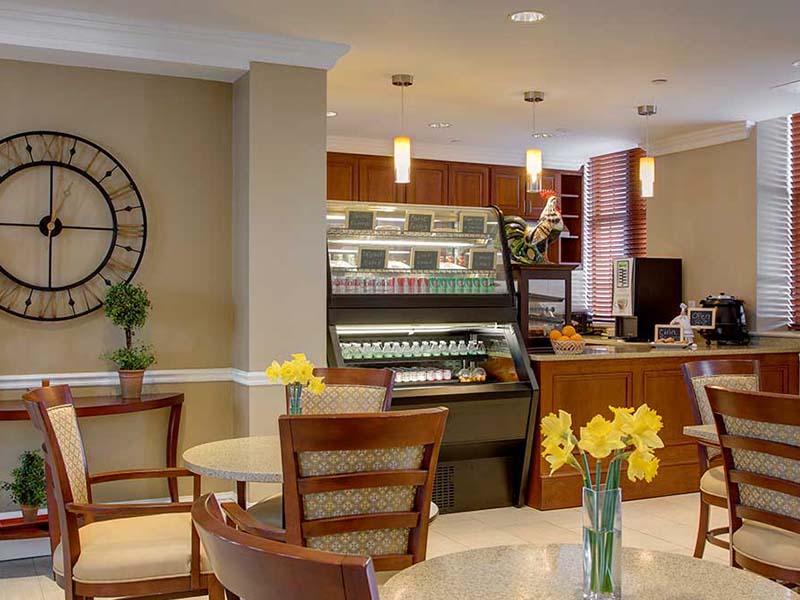 Choose to dine well
Gourmet dining amid exceptional company is a part of your everyday life at Atria Marland Place. Fascinating, chef-prepared meals will delight and excite with nutritious, flavorful and unique foods at every meal. Whether it's a libation at the tavern, a light snack at The Mill Bistro or table service at the on-site restaurant, you can savor the many flavors of Atria's senior living dining experiences.
The culinary staff at Atria get to know residents on a personal level. They become familiar with their preferences and then craft their menus around those.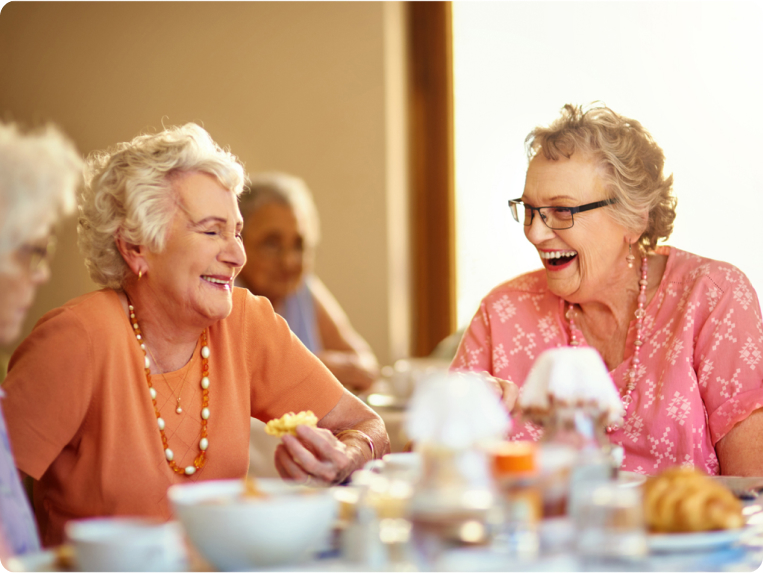 Let's do lunch - or dinner
Join us for a chef-prepared meal and see why more and more older adults are choosing to call Atria home.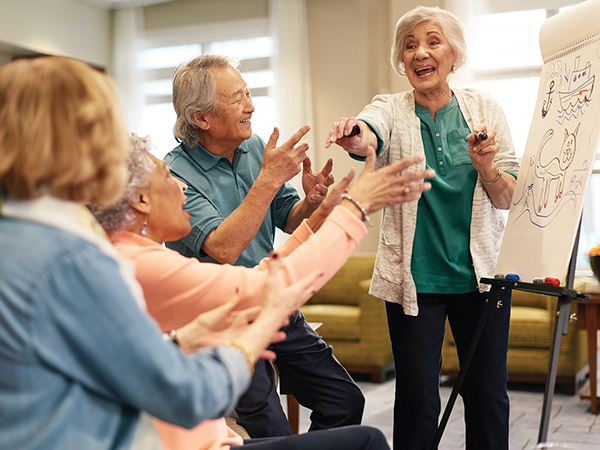 Choose to live eventfully
Through the empowering Engage Life® senior calendar, you can experience carefully designed events to provide you with entertaining, intellectual and creative stimulation. Each month is tailored to the residents' preferences, including things such as dance classes, Scrabble® and other games, happy hours and much more. Find new passions and re-live your favorite pastimes – engage in this innovative program to your heart's desire.
Additional Amenities & Services
At Atria Marland Place, the opportunities to indulge in your favorite moments are endless. Raise a glass and toast alongside new, meaningful friendships as you experience revitalized health, relaxation, excitement and joy in the beautiful setting of historic Andover, Massachusetts. Independence combined with a 24-hour supportive staff empowers you to live how you want. Your new, invigorated life awaits you, right here at Atria.
Amenities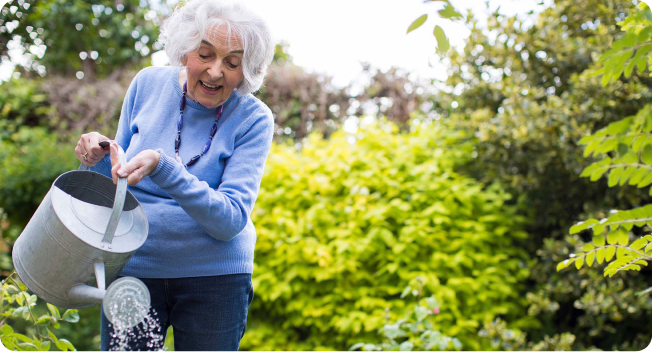 Swing by for a visit
Attend an art class. Join us for hors d'oeuvres. Experience the community lifestyle and see why more and more older adults are calling Atria home.
Complete the form and we'll be in touch soon to book your personal tour.
Sign up for our monthly newsletter
Receive senior living resources, current offers, event invites and more.