Assisted living options in Cape Cod, Massachusetts
Cape Cod, MA
Atria senior living apartments are designed to give you the freedom you crave with just the right amount of support nearby.
Cape Cod assisted living options
Thoughtfully designed for older adults who need a little extra support, Atria offers assisted living options in the Cape Cod area. Both of our assisted living communities offer discreet support with day-to-day activities, such as diet accommodations, medication management, bathing, grooming, appointment scheduling, and more. So whether you'd like to live in Falmouth or Fairhaven, we have the ideal assisted living option for you. We also offer short-term assisted living stays for those recovering from an injury or looking to give the community a try before moving in.
Senior amenities & events
Atria's assisted living communities are designed to help you live a more leisurely lifestyle through a variety of amenities and events. Communities are thoughtfully designed to promote meaningful connection and personal growth. An array of amenities are included to further support this. Find on-site conveniences like a library, pub, salon, spa, game room, and more. Plus, you can always enjoy chef-prepared meals at the on-site restaurant.
Assisted living residents also enjoy Atria's signature Engage Life® events calendar, offering over 200 opportunities for entertainment and fun. Dance classes, crafts, and much more await you. And because you play a part in the planning of each calendar, you will always find something to look forward to. You could even teach your neighbors something you'd like to share by hosting your class.
Assisted senior living near me
Atria's Cape Cod assisted living options are conveniently located near local favorites, so you can schedule transportation for a day out on the town. Enjoy the area's many antique shops and organic markets, or visit with the family at Spohr Gardens. Ready for some entertainment? Catch a show at the College Light Opera Company or visit one of the many local museums like the Cape Cod Museum of Art.
Each day at Atria is yours to design. With all the comforts of home and just the right amount of support nearby, you can find your ideal assisted living apartment at Atria in Cape Cod. Browse the local communities below to learn more.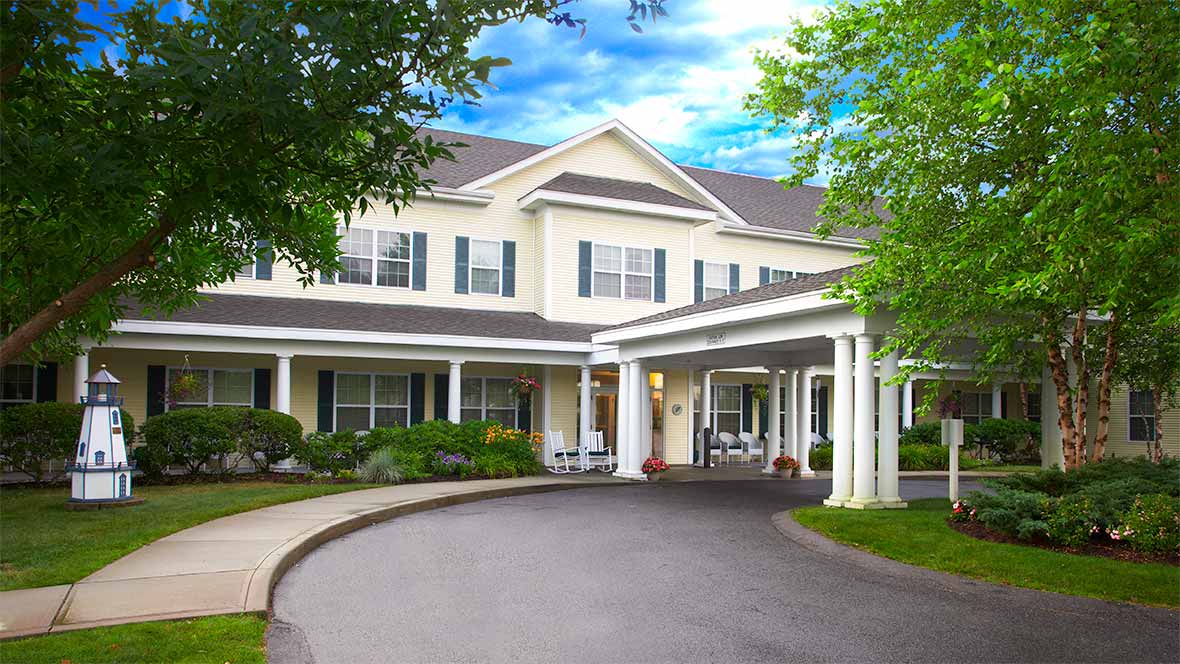 Starting at $5,095 / month
AL
Assisted/Independent Living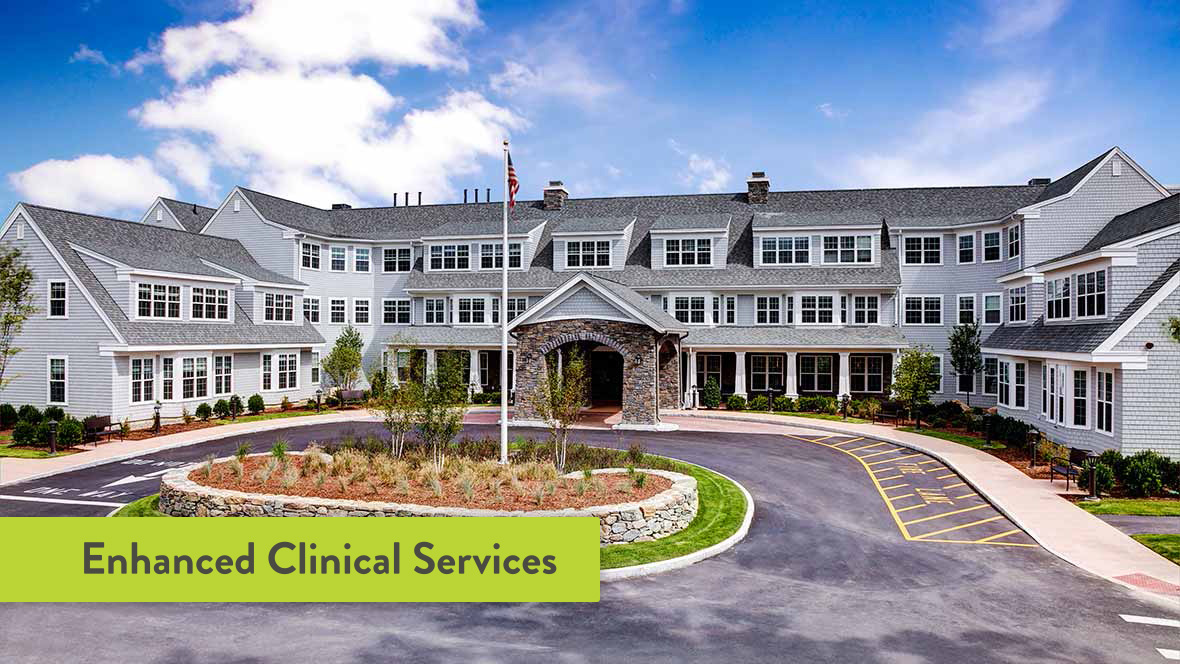 Starting at $4,995 / month
See for yourself. Schedule a tour!
Looking for a different location?
Sign up for our monthly newsletter
Receive senior living resources, current offers, event invites and more.